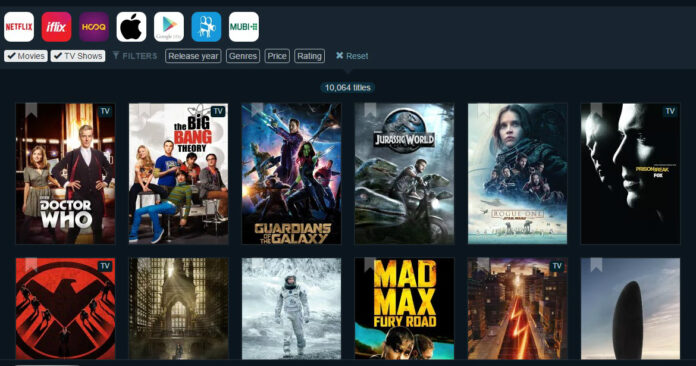 BANGKOK — Where to find out quickly where to rewatch '90s hit "Friends," the newest episode of "Doctor Who" or catch up on the Thai craze for "13 Reasons Why?"
Entering the confusing landscape of service providers offering different rosters of content comes one engine to search them all: JustWatch, which launches this week in Thailand.
In recent years, Thailand's on-demand streaming offerings have rapidly expanded to include California-based giant Netflix, Iflix, Hooq, Hollywood HDTV, Doonee and Primetime TV.
JustWatch is a search engine to find who has what – users still have to join or buy the content once they've found it. JustWatch can help find specific shows easily with filters for release date, price, genre and rating.
However its database appears to be incomplete. For example, "The Help" is available on Hollywood HDTV and "Kill Bill" is on Primetime TV, but they don't show up in the search results.
JustWatch Thailand says it is in beta form. It can presently search Netflix, Iflix, Hooq, Apple iTunes, Google Play Movies, GuideDoc and Mubi. It is available in English but not Thai.
JustWatch Thailand will be available as a web app on www.justwatch.com and as Android and iOS apps. More providers are coming.
Related stories:
Netflix Finally Enters Thailand