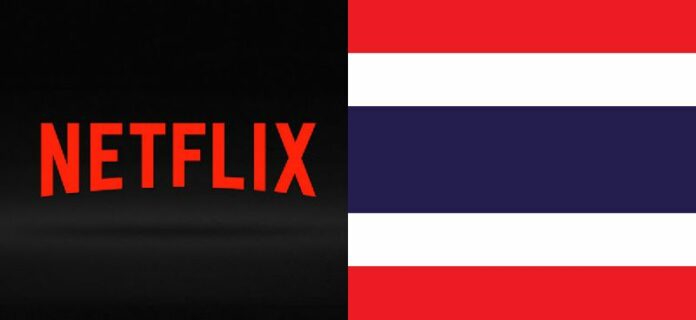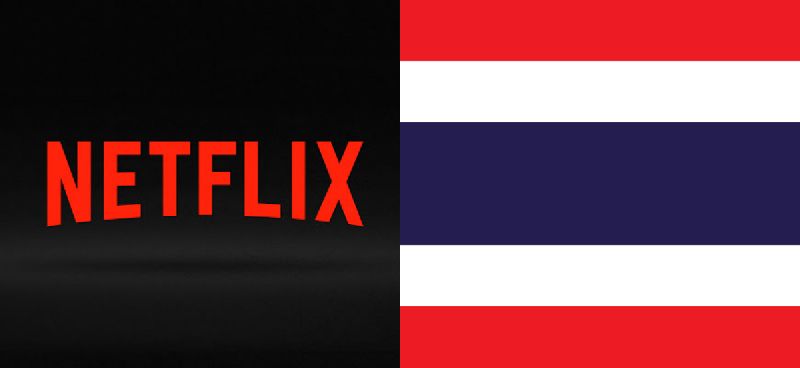 BANGKOK — Rom-coms, drama, action, thrillers, horror and more… maybe it's time to watch something else apart from the junta's "Return Happiness to Thai People".
Netflix, the US-based TV and movie streaming giant, announced at the Consumer Electronics Show 2016 in Las Vegas this morning, that it is to expand its service to an additional 130 countries including Thailand. However, the entertainment provider is reportedly not set to launch in China, North Korea and Syria.
Movie lovers throughout the kingdom can get the first month for free, although you need a credit card or a PayPal account. Thailand has three levels of service; 280 baht per month for standard service, 350 baht per month (with HD and the option to stream on two devices) and 420 baht per month (with Ultra HD and the ability to stream on up to four devices).