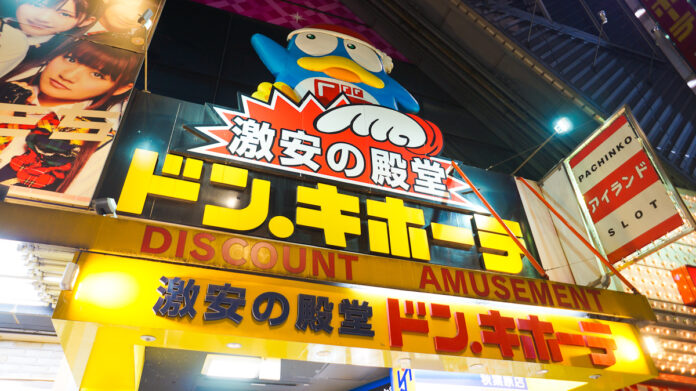 Update: Delayed opening now set for Feb. 22
BANGKOK — There will soon be no need to ask friends to bring back konnyaku peach jellies from Japan.
Don Quijote, Japan's biggest discount store, will enter the domestic market with a branch in Bangkok next year, a spokesman for one of the development's partners said Tuesday.
Don Quijote will occupy two floors of what will be Donki Mall Thonglor in Soi Ekkamai 5. The "mini-mall" will fill 26,770sqm on six floors.
"We can't say what month the mall will open yet since there might be construction delays. We can estimate late 2018," Thinun Worapaiboon, a spokesman for landowner TOA.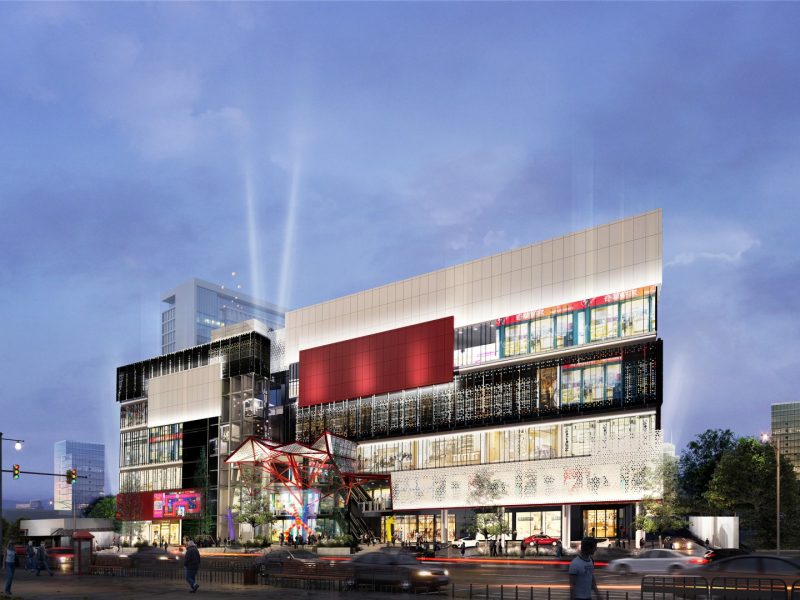 The project is a joint venture between Don Quijote's Singapore-based holding company Pan Pacific International, a domestic subsidiary of a Japanese parking management firm and TOA Venture Holding, which owns the land where the mall will be built.
According to the announcement, the mall will include a "famous character park" on the fifth floor as well as restaurants and an indoor sports and entertainment facility.
Don Quijote will be the mall's anchor tenant. It will be the chain's second store in Southeast Asia after one opens in Singapore next month.
Don Quijote has 324 branches in Japan and three in Hawaii. Commonly called "Donki," the stores sell a wide range of items – snacks and cookware to clothes – at low prices. In Japan, the retailer is famous for its tax-free items which tourists like to pack for home. Some come in special packaging and cannot be opened while still in Japan.