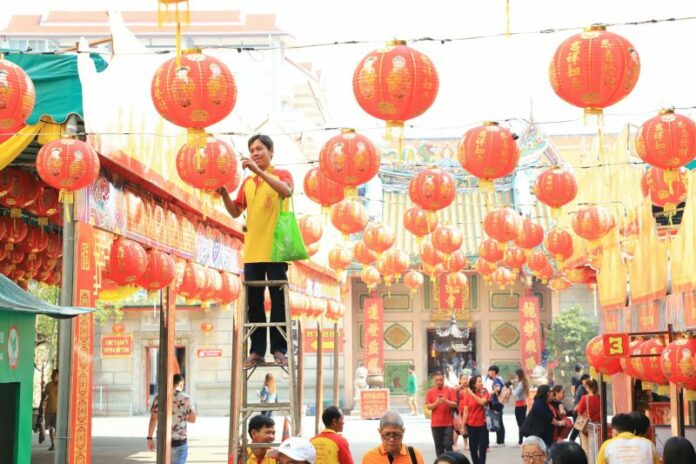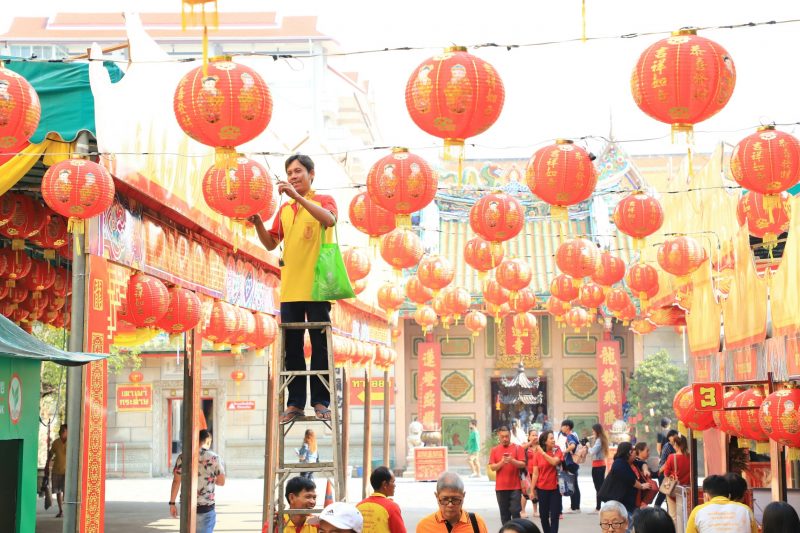 BANGKOK — Tourism will not be affected by tours that coerce Chinese tourists to buy goods at designated shops, said the industry's chief said Sunday.
Yuthasak Supasorn, governor of the Tourism Authority of Thailand, or TAT, said such cases are far and few and that authorities had urged China to keep a close eye on such operators.
The governor said authorities had arrested Chinese tour guides who forced tourists traveling to Thailand to buy goods and services from designated shops or threatened them with abandonment.
He said the TAT has coordinated with the Chinese counterpart to be wary, but added the number of such exploitation has decrease dramatically. The governor did not offer any statistics to back this claim, but said a minimum rate for tour packages from China to Thailand should be set to avoid such schemes.
"It's happening now because it's low season and you see some of them. We have told the Chinese in order to avoid such problems again," Yuthasak said, adding that he doesn't believe this would affect the number of Chinese tourists arriving in Thailand because it is "a top destination for Chinese tourists."
The tourism chief added that 9.8 million Chinese tourists arrived in Thailand last year. The first five months of this year saw 4.4 million Chinese tourists visiting the kingdom, a surge of 30 percent from the same period last year.