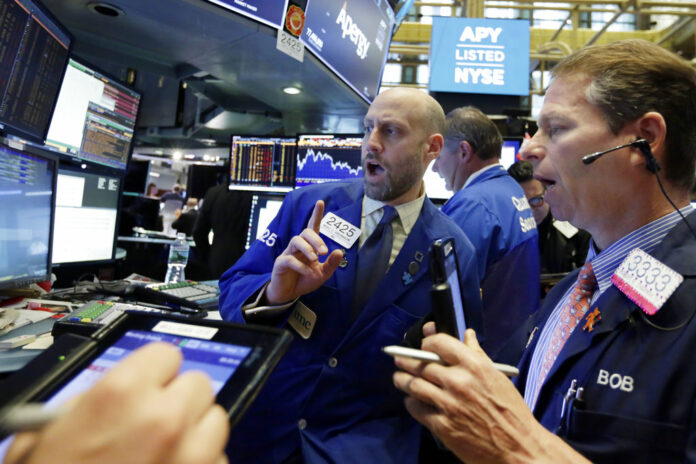 NEW YORK — Share prices have closed mixed in Asia with several major regional benchmarks giving up early gains.
The retreat Wednesday followed results from U.S. midterm elections that were no surprise but raised the prospect for greater uncertainty as the opposition Democrats regained a majority in the House of Representatives.
Japan's Nikkei 225 index lost 0.3 percent to 22,085.80 while Hong Kong's Hang Seng index yoyo'd back into positive territory, adding 0.1 percent to 26,147.69. The Kospi in South Korea lost 0.5 percent to 2,078.69 and the Shanghai Composite index skidded 0.7 percent to 2,641.34. Australia's S&P ASX 200 added 0.4 percent to 5,896.90 and shares also rose in Taiwan, Singapore and Indonesia.
Shares in Thailand traded at 1,675.33, a 0.4 percent gain.