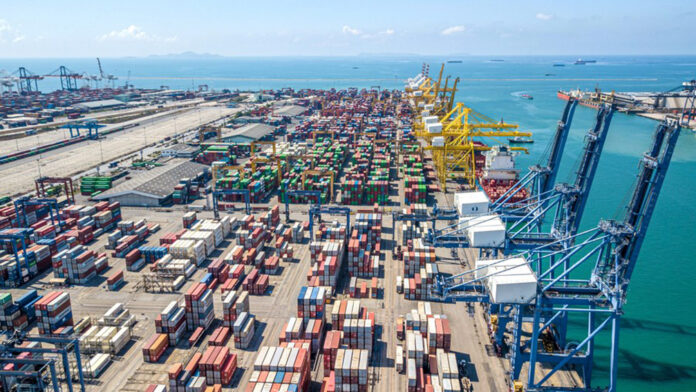 The slowdown in the global economy is affecting China's exports, and the recovery of China's domestic market is slower than expected. This has led to an abundance of Chinese products, including in ASEAN markets such as Thailand, where they compete with local producers, worsening Thailand's trade deficit with China.
The Confederation of Thai Industry stated that Thailand's trade deficit in the first half of 2023 will be 603.2 billion Thai baht. This is the result of exports amounting to 603.1 billion Thai Baht and imports amounting to 1.2 trillion Thai Baht. This deficit in the first half of the year is comparable to that of the entire year 2020.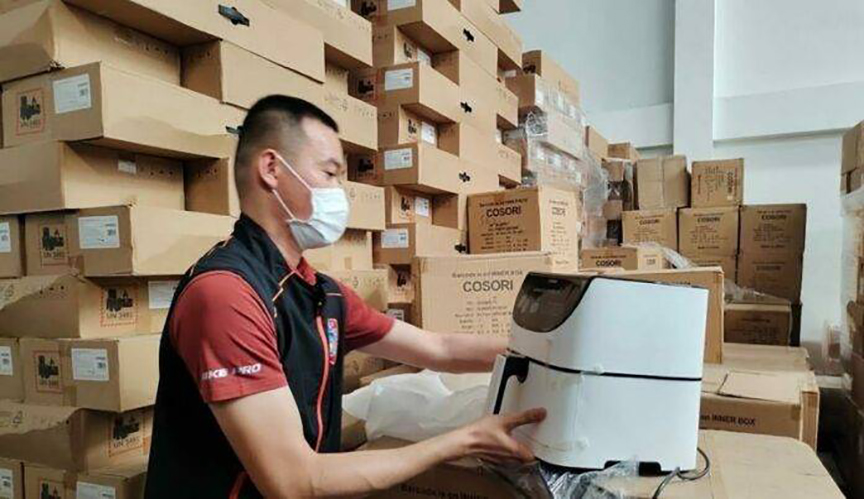 Meanwhile, Thailand's domestic market has been affected by rising household debt, resulting in lower purchasing power. In addition, the export market in Thailand has slowed down. The situation has worsened due to the influx of Chinese goods flooding the market once again.
Petcharat Eksangkul – Vice Chairman of the Federation of Thai Industries (FTI), which is responsible for product standardization, explained that the problem of Chinese products entering the market at present is not only that they compete in the general market.
There is also a problem with inferior Chinese products participating in the government procurement process, especially inferior electrical appliances, which cause billions of baht worth of damage.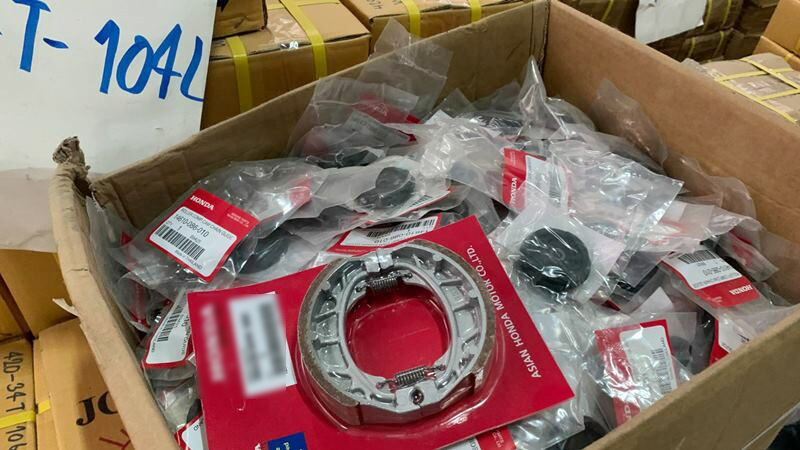 Phecharat further explained that Thailand lacks strict monitoring of imports and that mandatory product standards only cover a limited number of items, about 400. This does not include the entire list of imported goods. In contrast, Thai products exported to China are subject to thorough inspections and detailed specifications, including technical barriers to trade (TBT) such as Chinese language labeling.
"In the past, the Ministry of Commerce has cut taxes and opened the market under the Free Trade Agreement (AFTA) to increase the influx of goods. This gives consumers more choices, but on the other hand, we still have a limited number of mandatory standards, only 400 items. This situation leads to non-standard, cheap products flooding the market and sabotaging small Thai businesses. When the front end negotiates, the back office also has to catch up."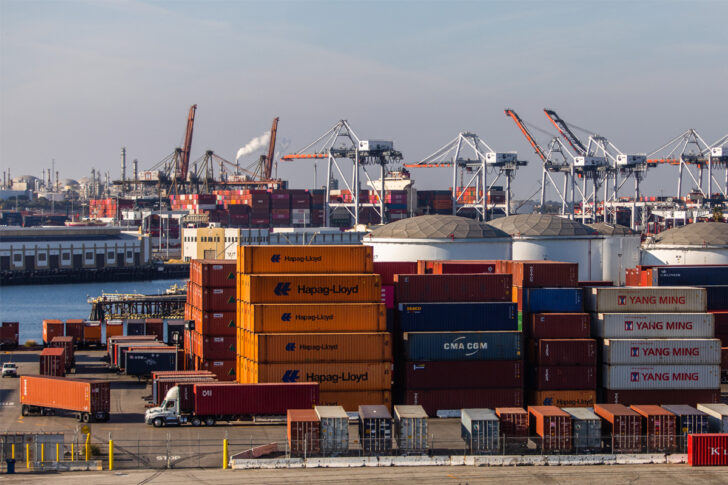 In addition, it has been observed that cross-border e-commerce is another route through which substandard Chinese products enter the country. According to Thai regulations, imports worth less than ten thousand baht are exempt from taxes.
This prompts importers to split shipments into smaller batches. Chinese logistics companies are setting up bases in Thailand to facilitate this process of splitting shipments into smaller lots.
The private sector has discussed possible solutions to this problem, such as tightening inspections from the factory. Consideration is also being given to the feasibility of requiring imported goods to be produced domestically and establishing criteria for production capacity.
_______
Related article: