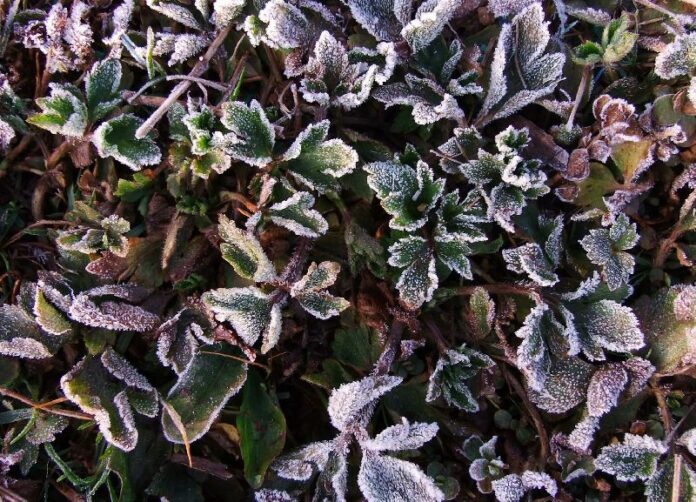 (23 January) The unusually cold weather in recent months has killed at least 49 people, an official said.
Many parts of Thailand, including the tropical Bangkok, have experienced a prolonged plunge in temperature, a phenomenon described by officials as the coldest winter in several decades.
Dr. Narong Sahamethapat, Permanent Secretary of the Ministry of Public Health, said three groups of population are particularly at risk in the cold weather: the young, the elderly, and those with chronic diseases such as high-blood pressure, lung disease, and heart conditions.
He also urged the citizens not to drink alcohol in cold weather, and stressed that inhabitants in areas affected by the chilling weather should drink at least 8 glasses of water, keep themselves warm, and exercise for at least 30 minutes a day.
Dr. Sophon Mekthon, Director of the Department of Disease Control (CDC), added that at least 49 lives in 27 provinces have been claimed by the cold weather in the period of 22 October 2013 – 19 January 2014.
The actual death tolls could be much higher, Dr. Sophon warned, as medical staff are investigation an 14 additional deaths suspected of being related to the weather.
The total victims are described as 59 Thais, 1 Cambodian, 1 Laotian, and 1 United Kingdom citizen. 90% of the fatalities are male, Dr. Sophon said.
Only 2 of the fatalities are direct results of exposure to cold weather, and other deaths were caused by chronic disease and other underlying medical conditions, which have been escalated by the weather, according to Dr. Sophon.
Chiang Mai province saw the largest number of winter-related deaths: 6, while Sa Kaew and Nakhon Ratchasima each reported 5 deaths.
For comments, or corrections to this article please contact: [email protected]
You can also find Khaosod English on Twitter and Facebook
http://twitter.com/KhaosodEnglish
http://www.facebook.com/KhaosodEnglish