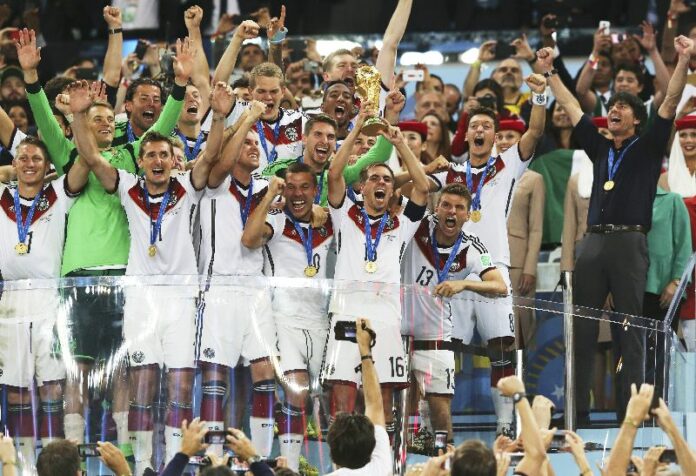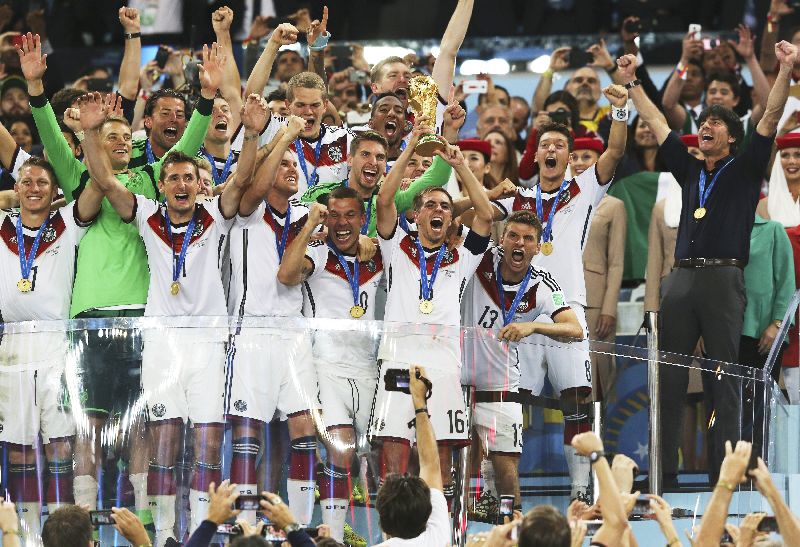 KANCHANABURI — Police in Kanchanaburi province say they are on lookout for a potential surge in crimes as losing World Cup gamblers are expected to seek money to pay off their debts.
The 2014 FIFA World Cup drew to a close in Brazil last night — or early morning in Thailand's local time — with Germany crowned as the world champion in a 1-0 defeat against Argentina.
Despite an intense police crackdown on football gamblers this World Cup season, many people still managed to bet on the games through networks of dealers that escaped police attention, said Pol.Maj.Gen. Kamolsanti Klanbut, commander of Kanchanaburi police.
"Gambling comes with gains and losses," said Pol.Maj.Gen. Kamolsanti. "Some people went as far as losing their life savings. Some will be pressed by the gambling ring's organisers to pay up. Sometimes they pressure these people by sending henchmen to intimidate or harm them for the money."
He added, "The debtors have to do everything they can to find money, such as robbing, snatching purses, and transporting drugs for sale."
To prevent the surge of potential crimes, the police have increased patrols and deployed undercover agents at shopping malls, markets, grocery stores, and gold shops across the province, Pol.Maj.Gen. Kamolsanti said.
The investigative police will also compile list of known gamblers and organisers for surveillance measures, he said.
Pol.Col. Pongsakorn Uppapong, a superintendent at Mueang Kanchanaburi Police Station, urged all business owners in the province to make sure their CCTVs are in good operation so the police can track down criminals in the event of robberies or mugging.
The officer also advised all citizens to report to the police if they see anyone acting in suspicious ways.
According to data released by the Royal Thai Police yesterday, 4,720 people have been arrested across the country for charges related to football gambling this year.
Of those arrested, 249 were organisers of gambling rings, 128 were coordinators, and the rest were gamblers.
Over 34 million baht has been confiscated in connection with these gambling networks, police say.