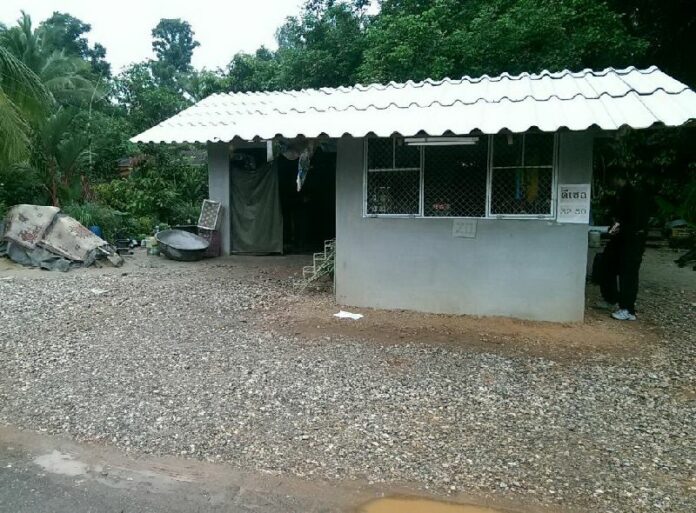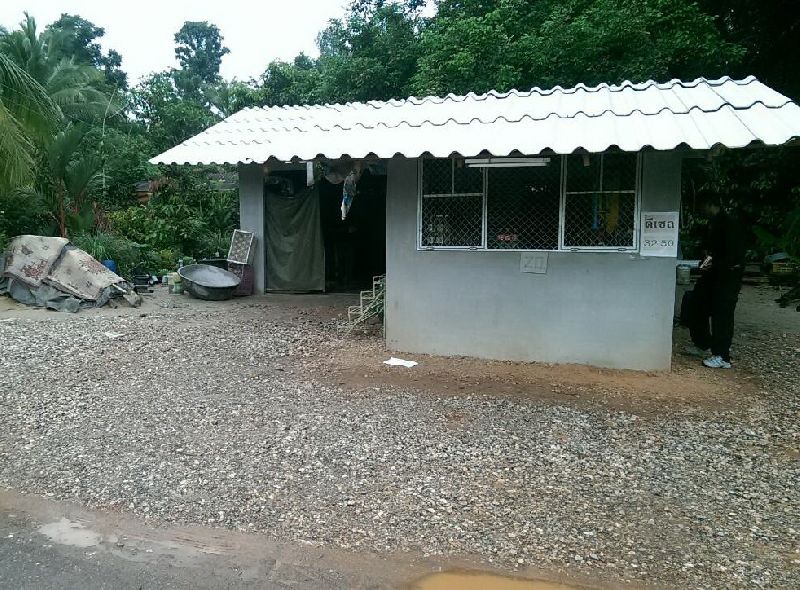 PATTANI — A public school teacher was gunned down over the weekend in Pattani province, where nearly 200 teachers in the region have been assassinated since secessionist violence broke out in 2004.
Police say 53-year-old Isra Chaiyaritthicoke, a teacher at the public Baan Kuan Taen school, was shot dead by two gunmen at a petrol station she owned in Khok Pho district on 15 November. She was the 179th school teacher to be assasinated in Pattani and its two neighbouring provinces, Yala and Narathiwat, over the past decade.
Thai authorities say Islamic separatists frequently attack teachers in the region, known as the Deep South, because they are viewed as instruments of a state education system teaching Buddhist propaganda to local children. The populations of Pattani, Yala, and Narathiwat are predominantly Muslim, a stark contrast to the rest of Thailand where Buddhists make up a vast majority.
Police say flyers with the words "Indiscriminate Arrests, Indiscriminate Shooting," were found at the crime scene where Isra was shot, apparently in reference to the shootout between suspected insurgents and security forces in Pattani province on Friday, in which two suspects were killed and three more arrested.
On the same day Isra was killed, a roadside bombing also injured one soldier in Narathiwat province and two women were shot dead by suspected insurgents in Yala province.
Insurgent groups have also allegedly torched a number of schools in the Deep South, such as a coordinated arson attack on 6 public schools last month.
Boonsom Thongsriplai, chairperson of the Federation of Teachers of Three Southern Border Provinces, said yesterday that the attacks have "demoralised" many teachers and students in the region.
"I believe it's a part of the revenge campaign by the insurgents. They use teachers, women, and other vulnerable targets," Boonsom told reporters. "The state should take more care of these targets by whatever means so that we can have some safety."
Boonsom suggested that security forces station guards at teachers' homes during weekends and holidays.
More than 6,200 people have been killed in the Deep South over the past decade. The bloody campaign has been waged by a variety of Islamic insurgent groups who seek to revive the independent Pattani sultanate that was incorporated into modern Thailand in the early 20th century.
Prasert Chitpong, a member of the junta-appointed National Reform Council (NRC), said he will raise the issue of teachers' killings with the council in an effort to craft a sustainable policy to secure their safety.
"It affects the education in the region, directly and indirectly," Prasert said.