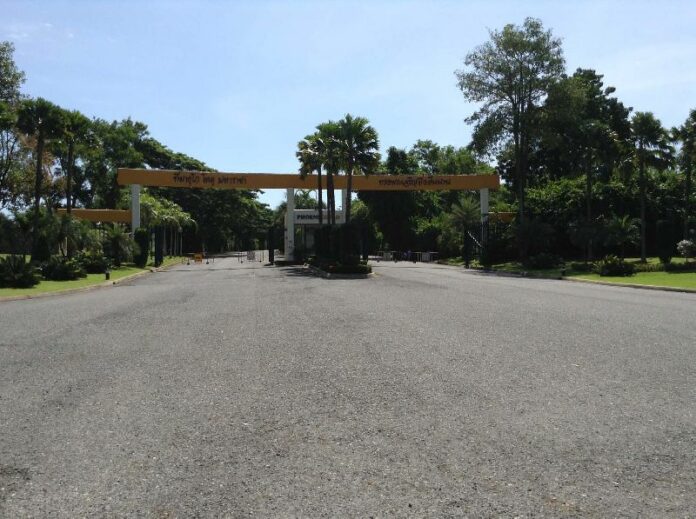 CHONBURI — More than 30 foreigners have pressed charges against a golf club in the resort town of Pattaya, accusing the club's management of fraud.
According to complaints filed by the foreigners, many of whom are pensioners living in Chonburi province, last year the Phoenix Golf and Country Club Pattaya suddenly registered under a new name – P.O.C. Phoenix Golf and Country Club Pattaya – and invalidated all their memberships with the previous company.
Urairat Neelon, a 53-year-old wife of one of the aggrieved foreigners, said the new company demanded 200,000 baht to renew a membership.
"We think this is really unfair," said Urairat, adding that the new club has also retained all of the former executives as board members.
Pol.Col. Kampol Leelaprapaporn, chief of Huay Yai Police Station, said police have already accepted the case and urged other foreigners who may have been victims of the suspected fraud to file charges as well.