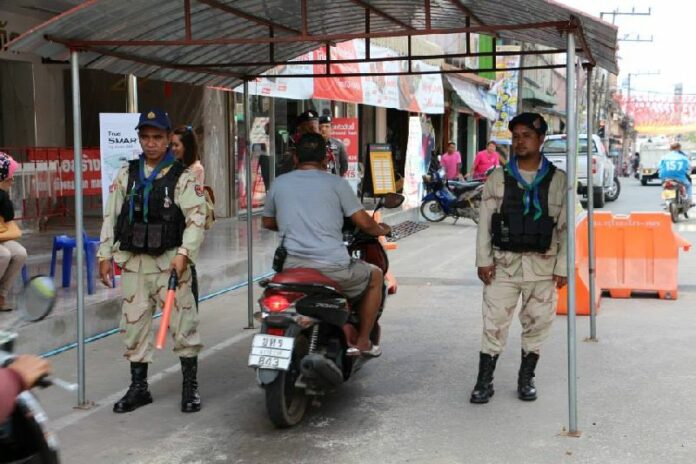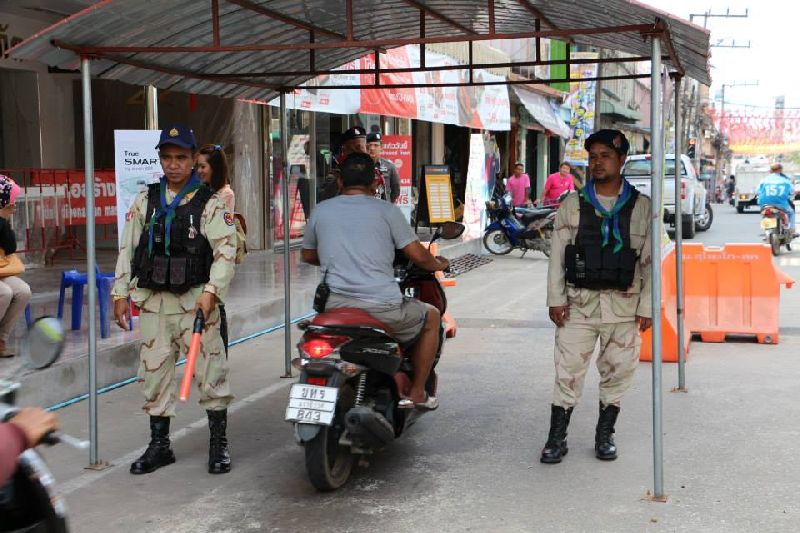 PATTANI — Authorities in Thailand's three southern border provinces say they are preparing for possible retaliatory attacks by Islamic militants after four suspected insurgents were shot dead by security officers last night.
The four men were killed during a raid on a village in Thung Yang Daeng district at around 6 pm yesterday.
The raid was conducted by a group of police, soldiers, and paramilitary rangers.
Police say the raid was intended to capture members of the Islamic separatist movement who have launched regular attacks in the region in an effort to secede the three provinces of Pattani, Yala, and Narathiwat from Thailand.
According to police, a gunfight ensued after security officers approached the houses, lasting for about 10 minutes before the officers managed to secure the area.
Four men were shot dead and 22 more suspects were detained, police say.
Two of the deceased were identified as operatives of RKK, one of the militant groups behind the insurgency. The other two men were not immediately identified.
Security officers also say they found two AK-47 rifles and one handgun at the crime scene.
Pol.Maj.Gen. Thanongsak Wangsupha, commander of Yala province, said all units in the region have been instructed to tighten security measures, especially in urban areas, to prevent "wrongdoers from committing incidents to retaliate against state officials."
"I have instructed police to inspect any suspicious vehicles and [arrest] individuals that are wanted by the court to prevent any incidents," Pol.Maj.Gen. Thanongsak said.
According to security officers, the raid followed an intelligence report that a group of militants were convening in the village to plan violent attacks against authorities.
More than 6,000 people have been killed since waves of secessionist violence broke out Thailand's southern border provinces in early 2004, according to data compiled by human rights groups.
The Islamic insurgents are seeking to revive the independent sultanate of Pattani, which was incorporated into modern day Thailand in the early 20th century.
In contrast to the predominantly Buddhist populations in other parts of Thailand, the Deep South is heavily populated by Muslims who trace their ancestry to the Malays and speak a distinct dialect called Yawi.