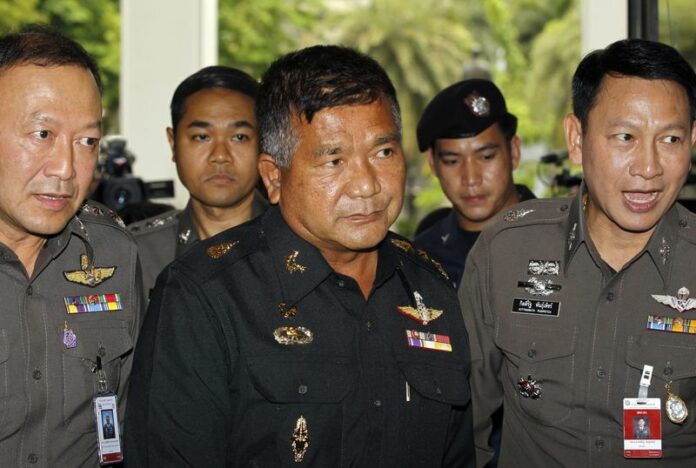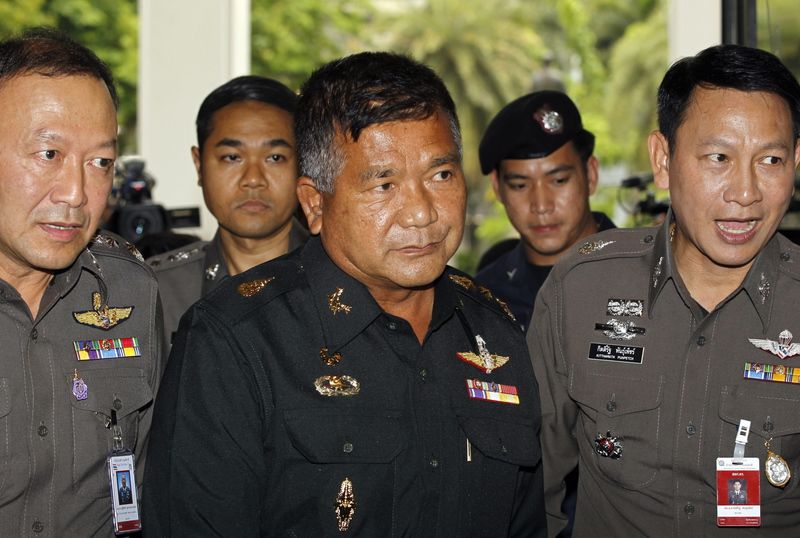 BANGKOK — Authorities have seized over 60 million baht in assets from officials charged with human trafficking, the government said today.
The Anti-Money Laundering Office seized assets worth the equivalent of about $1.6 million dollars, including homes, boats, cars, land and license plates belonging to officials charged in absentia with trafficking, the government's public relations department announced.
One of the missing suspects has turned himself in, it said. Army Cpt. Visoot Boonnag was accused of trafficking Rohingya refugees from Myanmar to Malaysia using Thailand as a transit point. He was among four military officers for whom arrest warrants on trafficking charges were issued 20 Sept.
More than 150 warrants have been issued for officials suspected of involvement with the trafficking ring to date, with 89 detained including a general.
The trafficking network came to light earlier this year after investigators discovered mass graves of refugees at a trafficking camp in southern Thailand.
The ensuing outcry and crackdown stranded thousands of migrants in boats off Thailand, Malaysia and Indonesia, as traffickers refused to land.
The Rohingya Muslims say they suffer discrimination in predominantly Buddhist Myanmar, which does not recognize them as one of the country's official ethnic groups, and considers them illegal Bengali immigrants.
In August, the Anti-Money Laundering Office seized saving bonds, land deeds and cash totalling 38 million baht (about USD$1.1 million dollars) from the same smuggling ring.
Story: DPA
Related stories:
Navy, Army Officers Charged with Human Trafficking
Court Dismisses Charges Against Phuketwan Journalists
Death Camps: Police Arrest 12, Seek 56 Others in Trafficking Probe
Thai Govt: US Should Clarify Human Trafficking Rankings
Human Trafficking Crackdown: Army General Denied Bail
Mass Grave Found at Thai Trafficking Camp
High-Ranking General First Military Officer Charged With Human Trafficking
To reach us about this article or another matter, please contact us by e-mail at: [email protected].