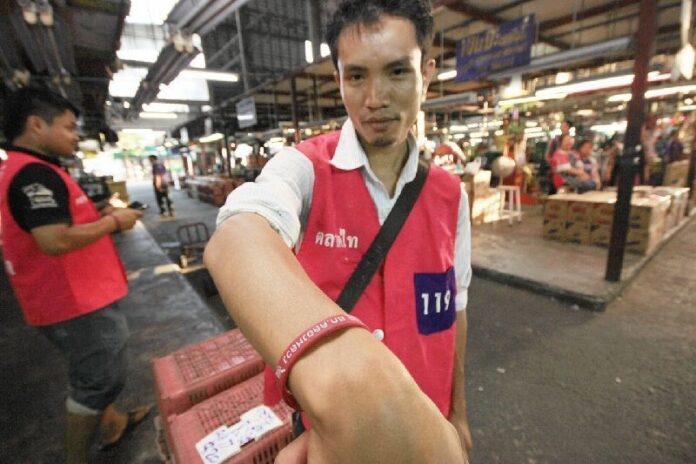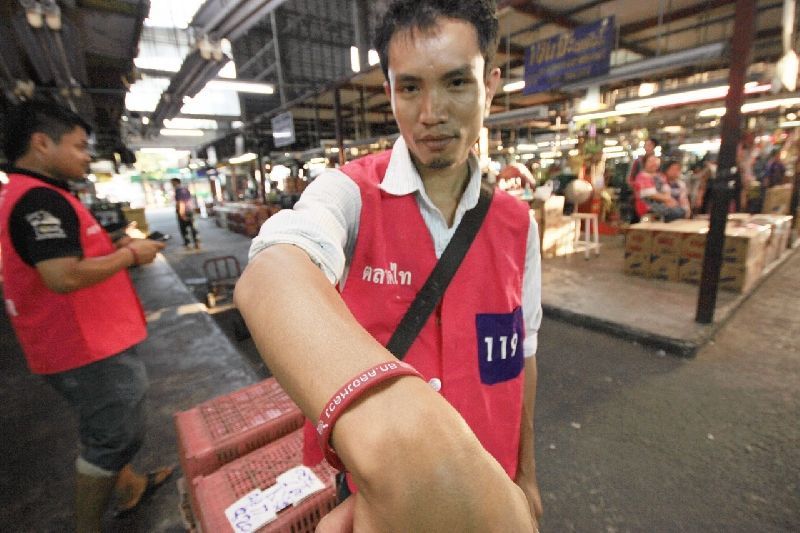 PATHUM THANI — Five officials are suspected of issuing hundreds of fraudulent ID cards for migrant workers in Pathum Thani province, a high ranking official announced today.
An investigation was launched recently after officials discovered duplicate entries in their migrant worker database for the same people – only with different faces, according to Chalermpol Mangkang, permanent provincial secretary. So far they've determined that at least 300 of fake ID cards were issued to migrant workers.
"We expect to find many more," Chalermpol said.
He added that four officials are now being investigated, while a specialist at the Lat Lum Kaew district office has been transferred to an inactive post. Chalermpol did not name any of the five officials or elaborate on how they might have been involved with the alleged fraud.
The ID cards, known formally as document TR 38/1, are issued by Thai authorities for migrant workers from neighboring countries such as Myanmar and Cambodia, permitting them to stay and work in the kingdom for a limited time.
The fraud appeared to come to light when Channel 3 aired a report about the issue Friday. In its report, Channel 3 said some Burmese workers had complained to its reporters that their names and other private information have been duplicated on the ID cards of other migrant workers.
Officials work at the migrant worker registration center in Pathum Thani province today.
The report also alleged that business owners who could not secure proper permits for their foreign employees would buy such fake ID cards from brokers in the province at the price of 25,000 baht per worker.
A thorough inspection of the entire migrant worker database will be conducted by the provincial administration to look for any other fraudulent cases, Chief District Officer Arwuth Vichienchai said.
"I expect that the inspection will take many days," Arwuth said. "Once the inspection is done, we will press charges against officials who are involved."
Thailand is home to approximately 1.5 registered million migrant workers from Myanmar, Laos and Cambodia, according to statistics provided by Office of Foreign Workers Administration.
Related stories:
Migrant Workers Instructed to Wear ID Wristbands
To reach us about this article or another matter, please contact us by e-mail at: [email protected].