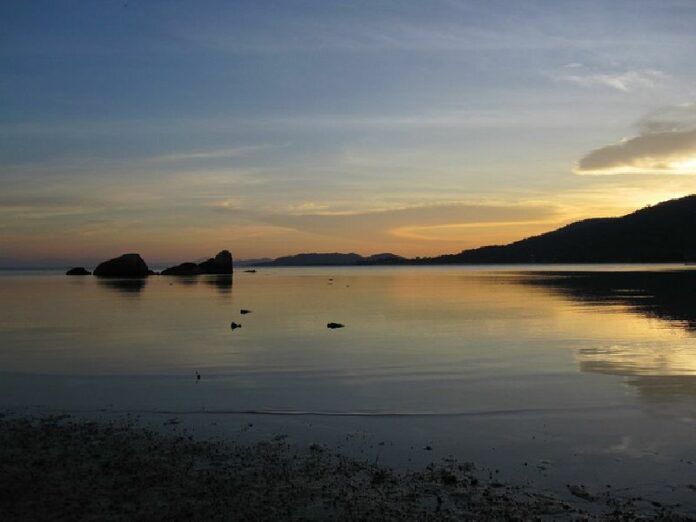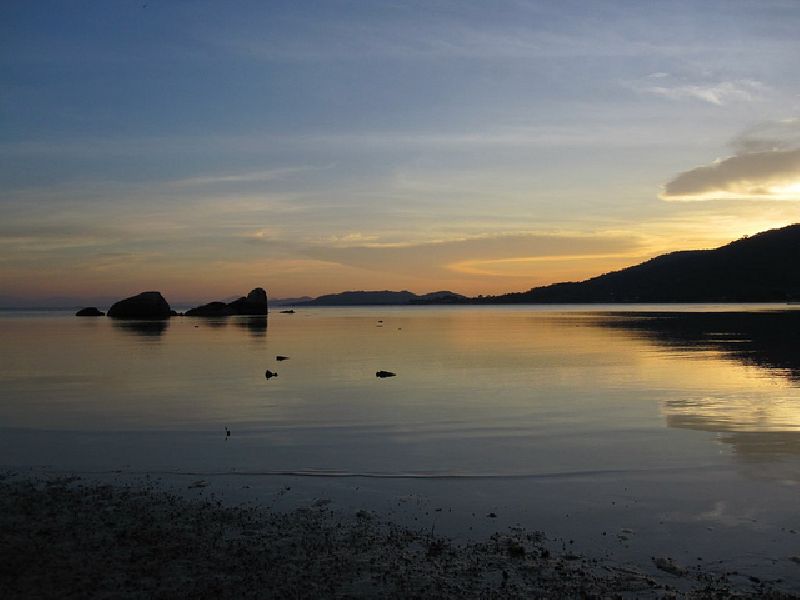 SURAT THANI — Tourists on a popular resort island have been warned to stay out of the water after a German tourist was killed last night by box jellyfish.
Thies Saskia, 20, was swimming at night when she was stung, at which time an unidentified friend entered the water to help her and was also stung. Both women were taken to the hospital where Saskia was soon pronounced dead. Her friend was slightly injured.
"It was reported by our members today that there are many box jellyfish at Lamai Beach, so I coordinated with marine police and sent out our jet ski drivers to warn tourists to get out of the water," said Witthaya Suksom, president of the Samui Jet Ski Club.
The box jellyfish can produce extremely potent venom. Victims can die quickly and painfully after being stung. Jellyfish populations can reach dangerous levels during the wet season in the Gulf of Thailand, which typically lasts through the end of October.
In August, a 31-year-old woman from Bangkok was also killed by box jellyfish on Koh Pha Ngan, another gulf island popular with travelers. A 5-year-old French boy also died there under the same circumstances in August 2014.
In a warning posted last year, the Tourism Authority of Thailand advises tourists to wear protective swimwear and be aware of their surroundings while swimming. Should one come into contact with jellyfish venom, apply vinegar to reduce toxicity and seek immediate medical care.
Related stories:
Jellyfish Kill German Tourist on Koh Samui
To reach us about this article or another matter, please contact us by e-mail at: [email protected].