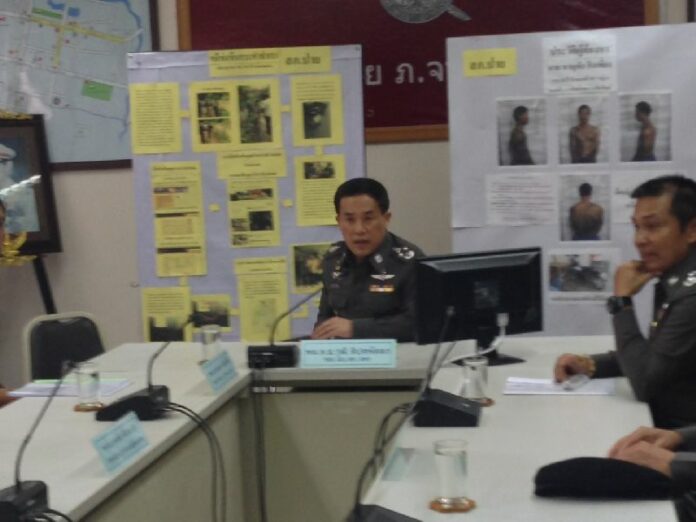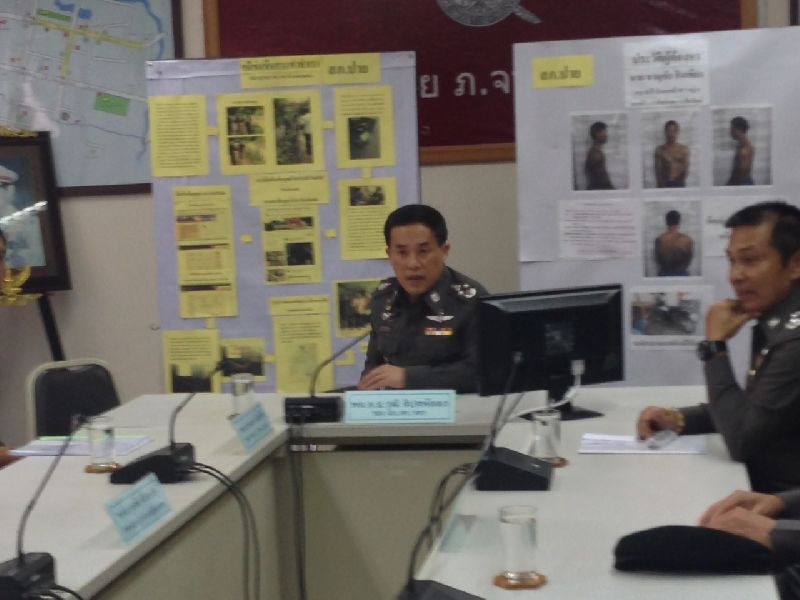 MAE HONG SON — A British tourist was raped in northern Thailand last week, and a deputy commander of the national police force said Monday it was because a bar stayed open too late.
The assault took place in the town of Pai in Mae Hong Son province in the early hours of Oct. 25, and a Chiang Mai man was arrested Friday in connection with the crime, according to deputy police chief Wutthi Phuawade, who said the suspect assaulted the victim after she left a bar.
"The main factor that led to the incident was because of an entertainment establishment that opened later than the time prescribed by law, which made the tourist become drunk and senseless," Wutthi said at a news conference yesterday.
He said police would respond to the rape by more strictly enforcing operating hours in Pai, a popular tourist destination.
"Police in each jurisdiction will strictly inspect whether any entertainment establishment opens later than the legal closing time. They must strictly adhere to the closing time. If any jurisdiction allows any establishment to disobey the closing time, the officers in charge will be punished for negligence."
Wutthi said the incident "has greatly damaged the image of Thailand."
Police identified a 28-year-old man as the woman's attacker and arrested him Friday. The man, Charnchai Inthiang, denied the rape allegation and insisted the sexual encounter was consensual, police said.
According to the police report, Charnchai approached the victim on motorcycle and offered her a ride to her hotel, but instead took her to a wooded area and sexually assaulted her. Charnchai has been charged with rape.
Officials in Thailand – which typically espouse conservative values – have often blamed sexual assaults on factors such as social vices and inappropriate dress.
In the wake of the September 2014 murder and rape of a British tourist in southern Thailand, junta chairman and Prime Minister Prayuth Chan-ocha suggested foreign women would be unsafe in Thailand if they wore bikinis – unless they were unattractive.
The speech drew fury and mockery from foreign media, and Gen. Prayuth later apologized for the remark.
To reach us about this article or another matter, please contact us by e-mail at: [email protected].
Follow Khaosod English on
and
Twitter
for news, politics and more from Thailand.