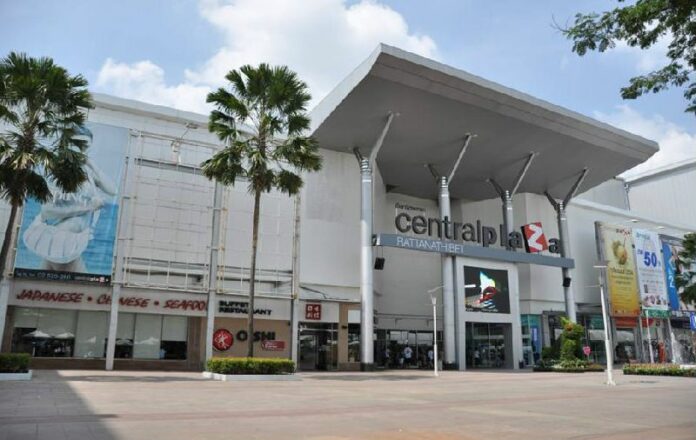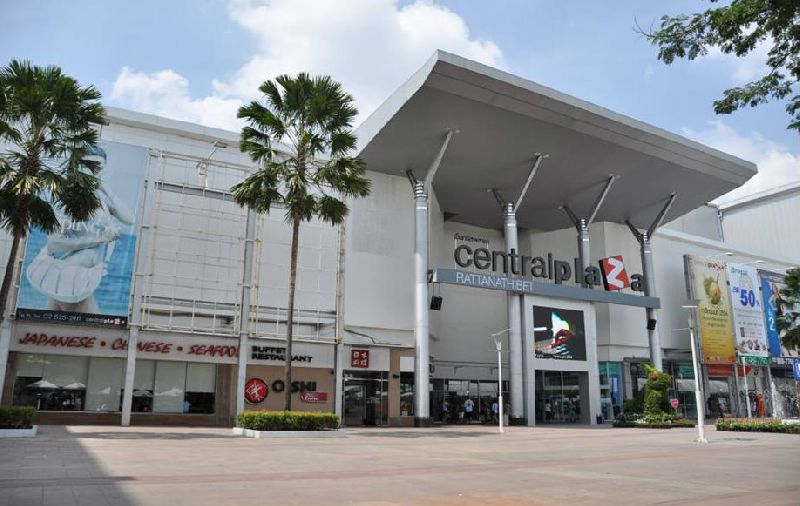 NONTHABURI — A young girl was injured when a man shot a mall sales assistant to death yesterday in western metro Bangkok before turning the gun on himself.
Suchart Puapradit, 50, reportedly chased Pijakkana Somsakul, 44, who worked at CentralPlaza Rattanathibet on Sunday morning, to the mall's second floor where he shot her three times with a .38 revolver.
A 9-year-old girl was hit in the neck by a stray bullet. She was immediately sent to a hospital where she is in stable condition and expected to survive, according to Maj. Gen. Susak Prakkamakul of Nonthaburi police.
Apinya Duangprom, 24, who works at a coffee shop in the mall, told police she saw a woman run up an escalator to the second floor with a man in pursuit. The man shot her three times then shot himself.
Suchart's mother Sunadda Puapradit told police that her son dated Pijakkana, who was married with two children, for several months. The 69-year-old mother said she had urged her son to break it off with Pijakkana many times, but he said he was deeply in love with the woman.
Susak said police assume Suchart was distressed by some personal issue with Pijakkana which led to the murder.