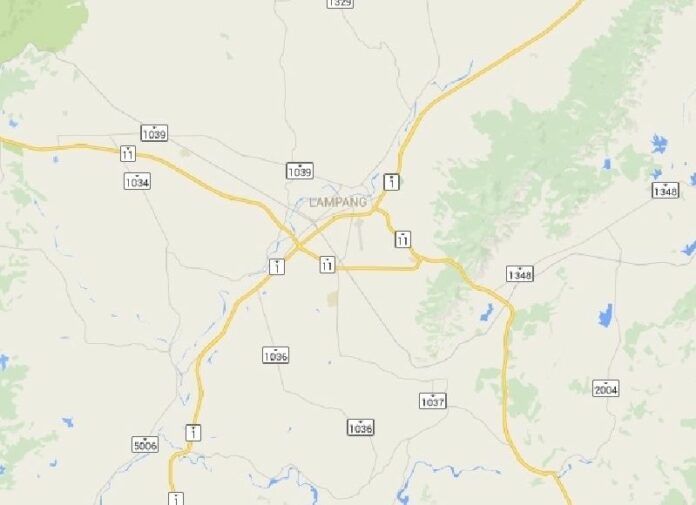 LAMPANG — Parents of two high school students who were filmed having sex in a classroom in the northern province of Lampang have filed criminal charges against the person who recorded the video.
The video, apparently filmed without the knowledge of the students involved, surfaced on the internet Monday and was subsequently republished by several news agencies.
Sarawut Chanmano, deputy commander of a police station in Lampang's Thoen district, where the high school is located, said parents of the two students want police to prosecute the person who made the video under the Computer Crime Act. The law bans dissemination of pornography on the internet.
According to Lt. Col. Sarawut, the parents suspect that a classmate of the students filmed the video.
"We will have to inquire about the student who filmed the clip, and all other students who are involved," Sarawut said. "We believe it will take some time, because the kids are in the middle of their final exams [season], so we have to wait for the exam to be over first."
He added, "As for the two students who appeared in the video, I know from the parents that they are rather stressed about what happened, and they are stressed about the exam."
Pixelated versions of the video and screenshots were reproduced by a number of Thai-language media agencies. Some openly condemned the two students.
"Morally-Degrading Beyond Words! Video of Male-Female Students Having Sex on Their Teacher's Desk in Lampang Gone Viral," read the headline of an article by Manager Online.
Karun Sakulpradith, secretary general of the Office of Basic Education Commission, said he has instructed psychiatrists and teachers to lecture the two students about the inappropriateness of their behavior.
"They told them to learn about restraint," Karun told reporters Wednesday.
The official added that the female student seen in the video wished to move to another school right after exams. He said officials will facilitate the request.
Teeranai Charuvastra can be reached at [email protected] and @Teeranai_C.