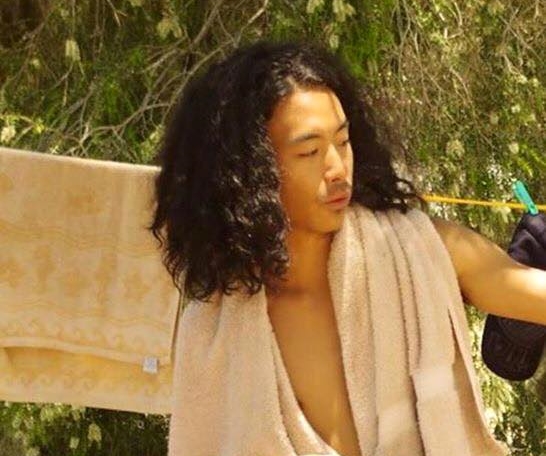 BANGKOK — The family of a Japanese tourist is pleading for information concerning his whereabout after they lost contact with him three weeks ago while he was traveling in Bangkok.
Sonam Tsuboi, 22, was last seen at Mama Guesthouse in the popular backpacker area of Khaosan Road on Dec. 27, according to a post shared online by someone who identified himself as his brother.
"We are yet to find him but we have many people on it, now it's just a matter of time to find out if he's okay," wrote Tama Tsuboi. "Thanks to all the connections we have very powerful people in Thai [sic] on this, so right now I will count on these people."
Tsuboi is described as a slim, 1.65 meter tall man with long bushy hair and a tattoo on his left foot.
Pitak Sitthikul, chief of the police station with jurisdiction over Khaosan Road, said his force received a missing-person report for Tsuboi on Dec. 27.
According to Col. Pitak of Chanasongkram Police Station, staff at Mama Guesthouse told police that Sonam checked out on Dec. 28.
However, immigration records suggest that Tsuboi has not yet left the country, he said..
"We have alerted every relevant agency," Pitak said. "We're handling the matter."