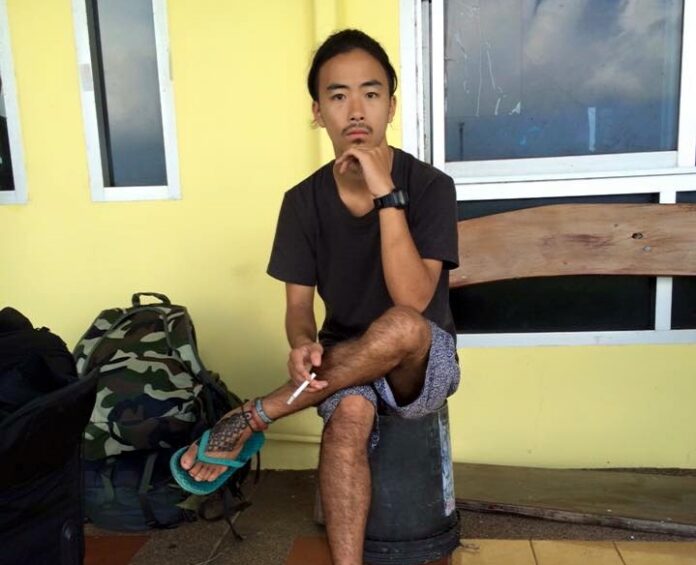 BANGKOK — A Japanese tourist reported missing in Bangkok's backpacker district just over two weeks remained unaccounted for Thursday, as his mother flew in to join the search efforts.
Sonam Tsuboi, 22, was last seen Dec. 27 at the Mama Guesthouse on Khaosan Road, according to a post shared online by his brother Tama Tsuboi, who said he would also come to Bangkok on Monday if the tourist is still missing at that time.
"We have contacted every police station in the country and so now they are aware," Tama said via online chat. "My mother and father will search by themselves with a few friends going to places he might be."
Read more: Japanese Man Reported Missing From Khaosan Road
Police in the area of Khaosan Road confirmed they received a missing person report on Sonam on Dec. 27 and opened an investigation.
Tama said his brother was traveling with a friend "but made many friends on his stay." Sonam's family found out he went missing because his girlfriend was supposed to meet him at the airport and he never showed up, Tama said.
He said he's received no helpful leads so far.
"We've tried everything through social media but no information," Tama wrote. "So there's not much anyone can do right now apart from actually going there and spending time looking for him."