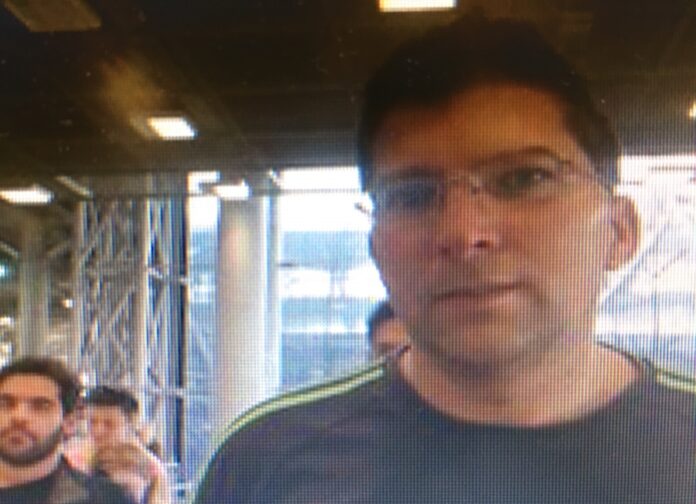 PHUKET — A Czech national will be taken to court Wednesday for overstaying his visa 18 months after police said he fled his home nation to avoid prosecution on sexual assault and child pornography charges.
Pfeifer Zdenek was first arrested at a supermarket in Phuket province Tuesday evening, but he managed to escape, only to be apprehended again hours later. The 49-year-old man is wanted by Czech authorities on allegations he knowingly infected at least 10 men with HIV and filmed his sexual abuse of a minor. Zdenek has reportedly denied all allegations to Thai police.
"He refused to give any testimony about these issues. He denied that he spread the disease to other people," Thianchai Chomphu, the Phuket immigration officer in charge of the case, said by telephone. "He only admitted that the passport belonged to him and that he overstayed his visa."
Read: Police Looking For Czech Wanted for Spreading HIV
Zdenek is being held at a police station in Phuket, and officers are planning to take him to court today to face the visa violation charge, Lt. Col. Thianchai said.
After being fined for his overstay, the Czech man will be sent to Bangkok where police will question him about any possible crimes he committed in Thailand. He will eventually be deported to the Czech Republic, Thianchai said.
"The problem is he is refusing to cooperate with us right now," the officer added.
According to an Interpol Red Notice sent to Thai police, Zdenek was charged by a Czech court in December 2015 with battery, spreading an infectious disease, sexual abuse and distribution of pornography. The suspect has been in Thailand since July 2015, according to immigration records.
Zdenek is accused of having unprotected sex with at least 10 men to intentionally infect them with HIV. He's also accused of making child pornography with a minor he paid to have sex with. He faces a maximum penalty of 12 years in prison if convicted.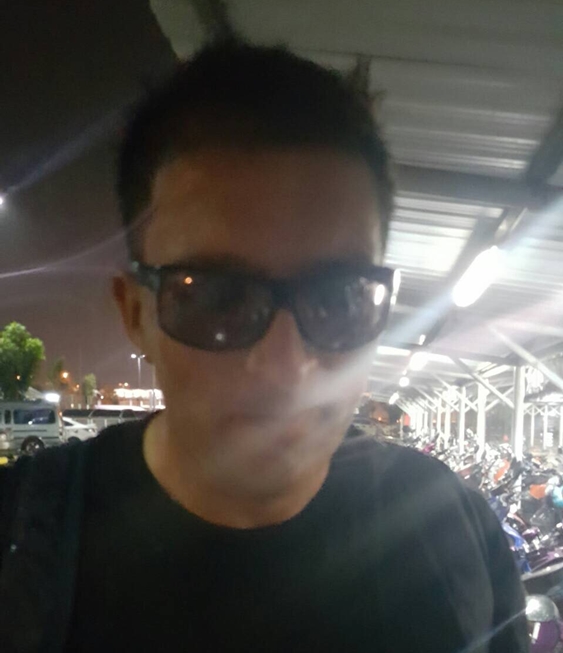 Czech Mate
Police initially received a tip at about 7pm that Zdenek was seen at a Tesco Lotus in Phuket's Thalang district and dispatched an officer to arrest him. Thalang police chief Sompong Thiparpakul said his force was busy rehearsing how to escort a royal motorcade at the time so only one officer was available.
That officer, Suthee Maneesingha, informed Zdenek that he was under arrest and took his motorcycle key, but the suspect "took advantage of the situation" and fled the scene by using a spare key, Col. Sompong said.
"Only one policeman could not be expected to detain the suspect," Sompong said.
He did not elaborate why Suthee failed to apprehend Zdenek, but media reports said Suthee needed to use the restroom and left the suspect unattended outside. Sompong said he could not confirm the reports but said Suthee would not be punished for his failure.
"He already did his duty to the best of his ability," the station chief said.