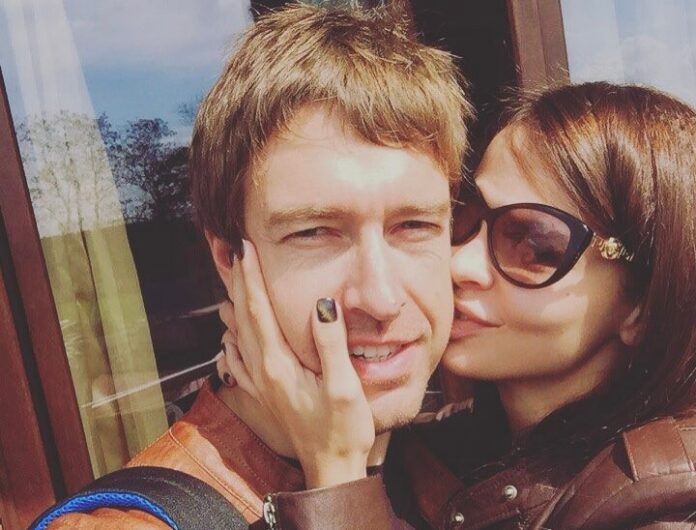 BANGKOK — No court date has been set for a Russian sex guru and Belarusian escort claiming to have compromising information about the US presidential election, police said Wednesday.
For a week, the pair has languished behind bars at the Bangkok Immigration Detention Center after they were arrested in Pattaya while giving "advanced sex" courses. They were charged with working in Thailand without a permit, an offense that could see them deported, but officials have yet to take any known actions so far.
"There is no progress at this point," Center Commander Col. Wallop Kangtharathip said in an interview. "They must stand trial in Thai court first, but no date has been arranged."
At the time of their arrest one week ago, the guru – whose real name is Aleksandr Kirillov – was working with Belarusian model Anastasia Vashukevich. Eight others were also arrested with them and are being held at the detention center.
Known on Instagram as Nastya Rybka, her affair with a married Russian oligarch and Putin ally mixed up in the investigation into alleged Russian meddling in the 2016 US election has inflamed the Kremlin.
Both Kirillov and Vashukevich said they will contest any effort to deport them to Russia, citing fear for their lives. Instead, they said they are offering US officials what they say is relevant evidence if they help shield them from deportation.
Wallop said the pair has not yet filed any formal appeal against the pending deportation.
Kirillov and Vashukievich are also seeking new legal representation. The lawyer who had been representing them, Thana Siwadonwanit, said the two no longer wanted his services without citing a reason.
Related stories:
'Nastya Rybka' Teases Secret Recordings – Not For First Time