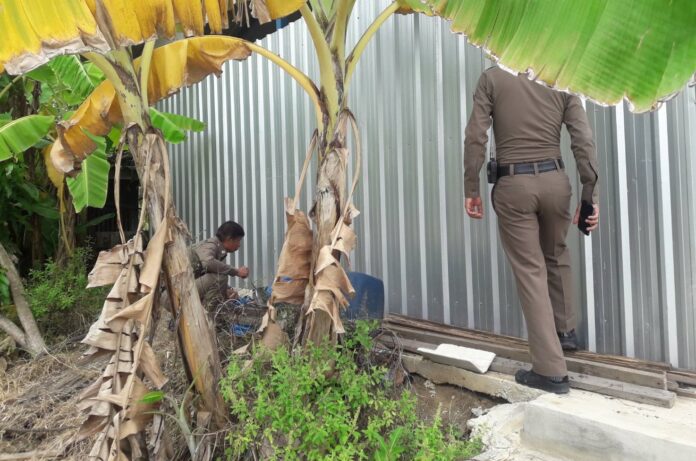 PATHUM THANI — Police said they are looking for a woman who allegedly fired a handgun into the residence of a labor court judge in northern Bangkok last week.
The suspect, said to be a sport shooter, is accused of firing at the home of Banpoj Yangcharoen on Saturday night, according to police sources. The officer in charge of the investigation would not confirm the suspect's identity but said the motive appeared to be jealousy.
"The investigative team asked to keep this matter confidential for now," Maj. Sunthorn Rattanaporn of Khlong Ha Police Station said by phone.
Banpoj, 46, was not hurt in the attack and ballistics at the crime scene did not show she intended to harm the judge, according to Sunthorn.
An arrest warrant has yet to be issued, the police major said. Police are intending to charge the unnamed suspect with property damage and firearms-related charges.