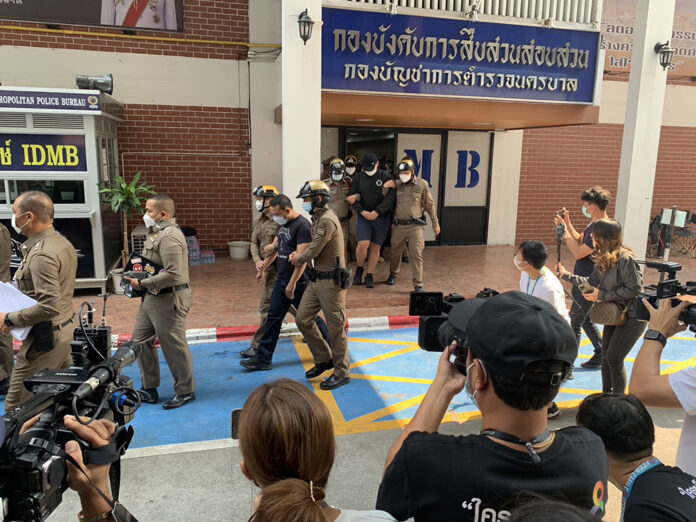 Six Huai Khwang policemen were detained by the Criminal Court's order on February 2, 2023 for 12 days while awaiting extortion trial against Taiwanese actress Charlene An and three male friends.
The court denied bail saying the case severely affected the image of Thailand and the justice system.
Details released by the court include three e-cigarettes led to the extortion of 18,000 baht or 6,000 baht per vapor. One of the friends of An also reportedly told police that it couldn't have been illegal since they bought them from a vendor in Huai Khwang District.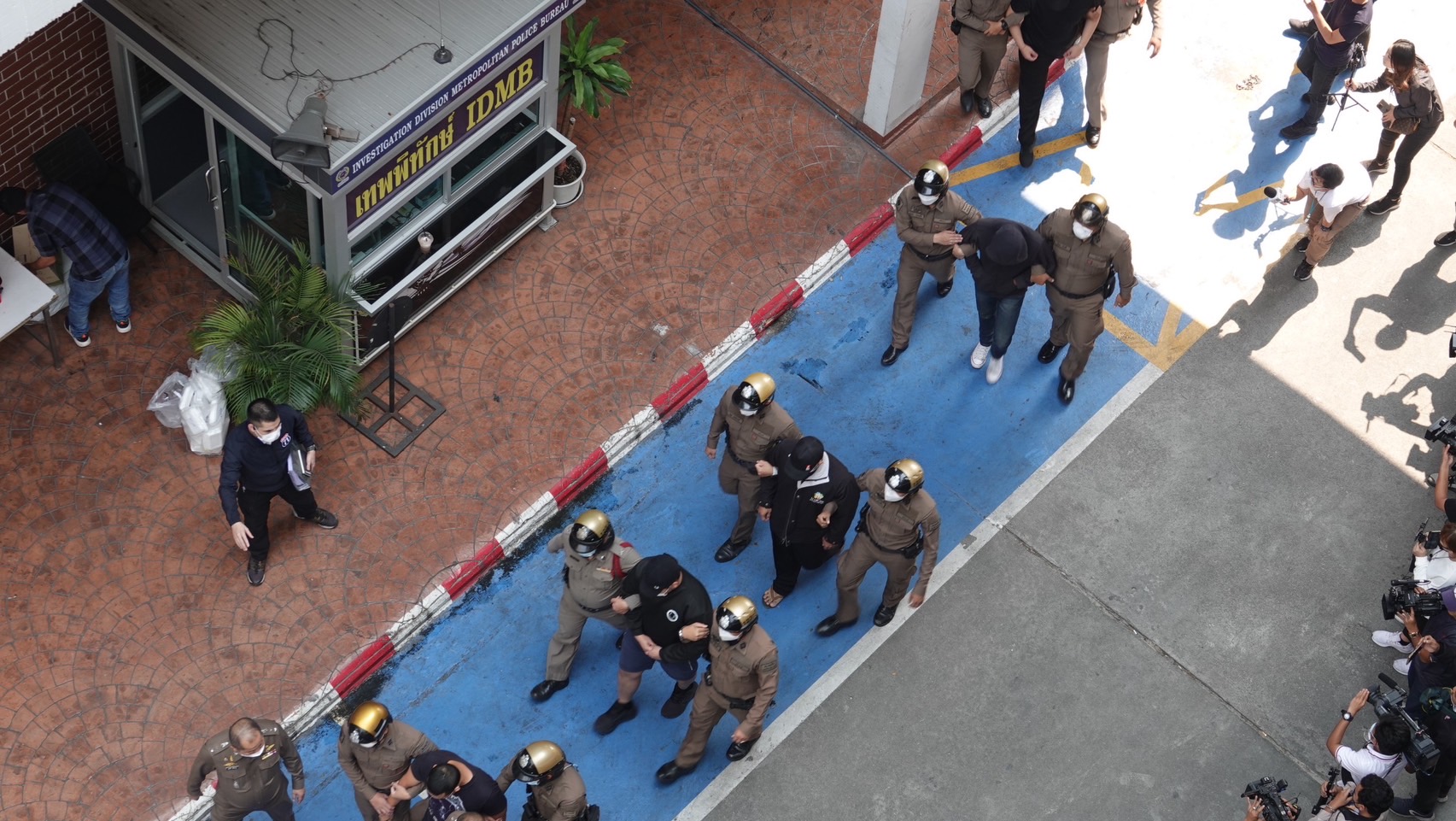 An additional 3,000 baht was paid for the lack of physical passport.
On January 30, 2023 Bangkok Metropolitan Police Bureau issued a statement  acknowledging that Huai Khwang checkpoint police extorted money from Taiwanese actress Charlene An as claimed by the latter.
The statement said the investigation is still in preliminary stage and it's not yet clear if the amount paid by An was in fact 27,000 baht.
On January 28, 2023 National Police Chief Pol Gen Damrongsak Kittiprapas has ordered a thorough and swift investigation on the alleged extortion of 27,000 baht from An at a Bangkok police checkpoint in early Jan, said Police spokesman Pol Maj Gen Atchayon Kraithong on Saturday. No one will be spared from criminal and legal responsibility if found guilty, the spokesman added.
The move came after An hits back at earlier remark by Thai police and a grab driver.
Taiwanese actress Charlene An rebutted late on Friday saying she didn't drink when Thai police stopped her and friends at a Bangkok checkpoint to extort money and demand police release CCTV footage.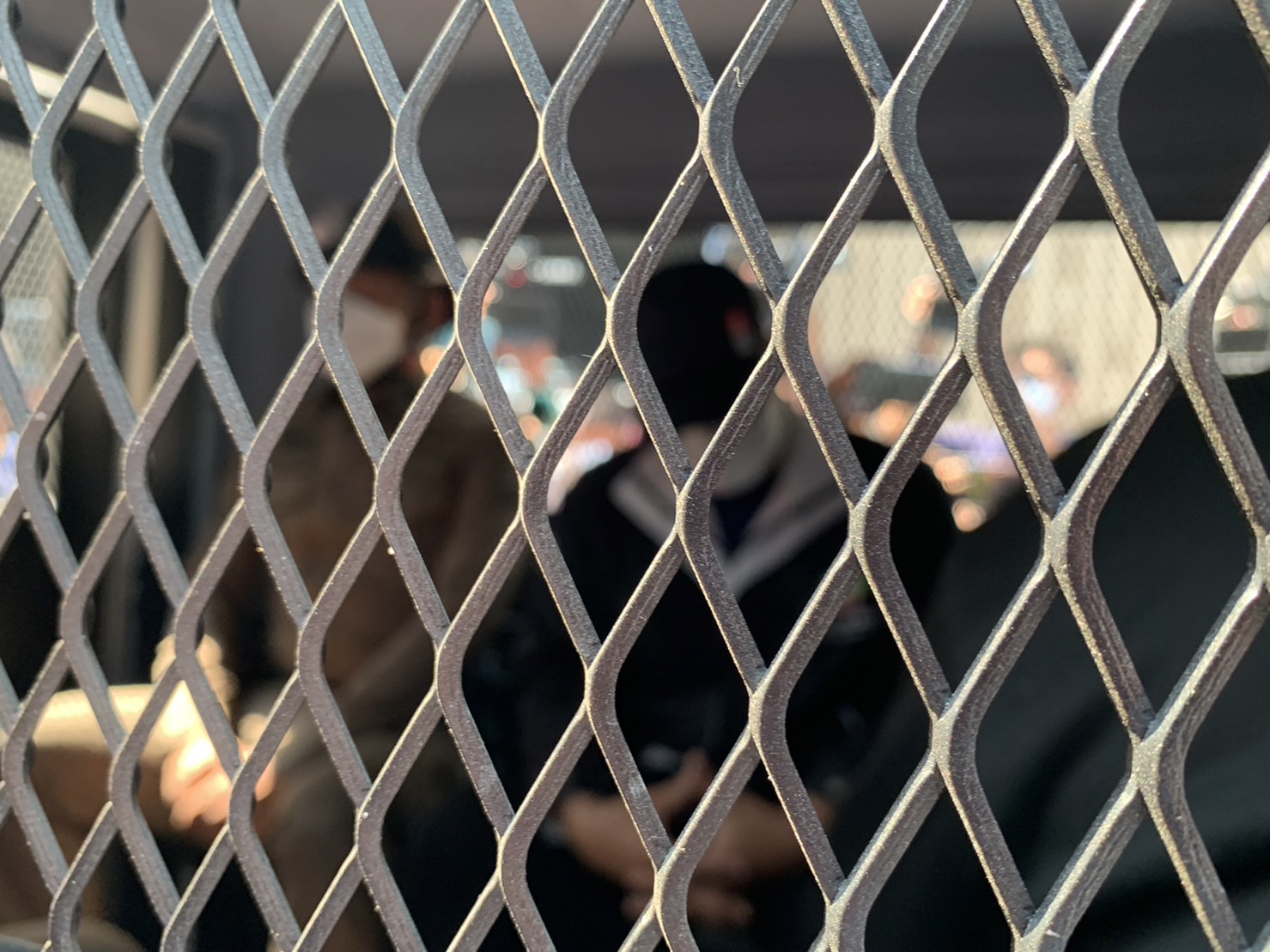 "Wow, that's not true at all! I didn't drink at all," An wrote on her Instagram account.
An said Thai police tried to shift the topic and they should stop taking nonsense. She added that she's contacted Interpol about the matter.
"They are saying bad things about me to make them look good and cover up the truth," An wrote in English on her Instagram account.
The reaction came after Thai Police said late Friday the grab driver of Taiwanese actress Charlene An was summoned and told them he saw no extortion made by police and added that An was "very drunk" on that night. The driver was identified as Vichaet, 40. No family name was given.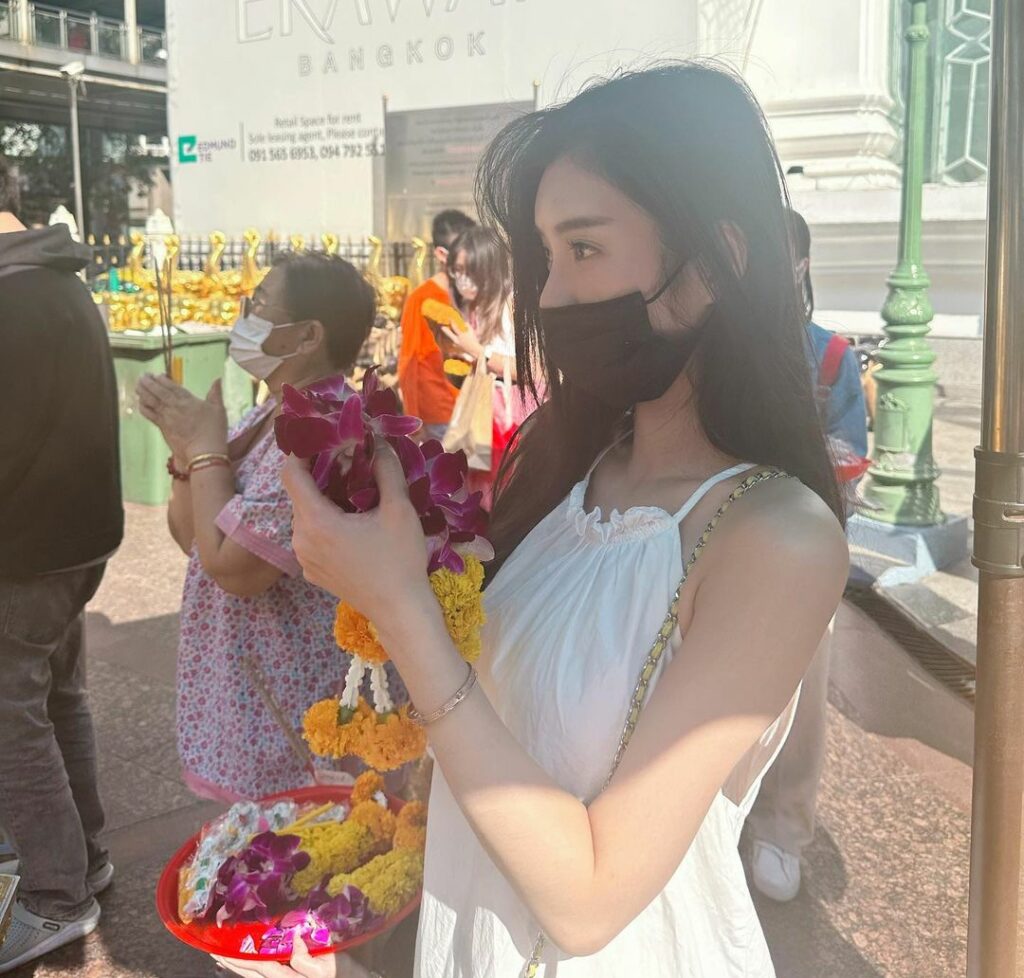 Earlier on the same day, Deputy Police Chief Pol Gen Surachate Hakparn, aka "Big Joke", said if police officers were found having extorted money from a Taiwanese actress as claimed by the latter they would face criminal charges.
An said she had to pay 27,000 baht of extortion money after Thai police stopped and search her at a checkpoint at 1am and held her and her friends for two hours after she was told her visa on arrival was not valid.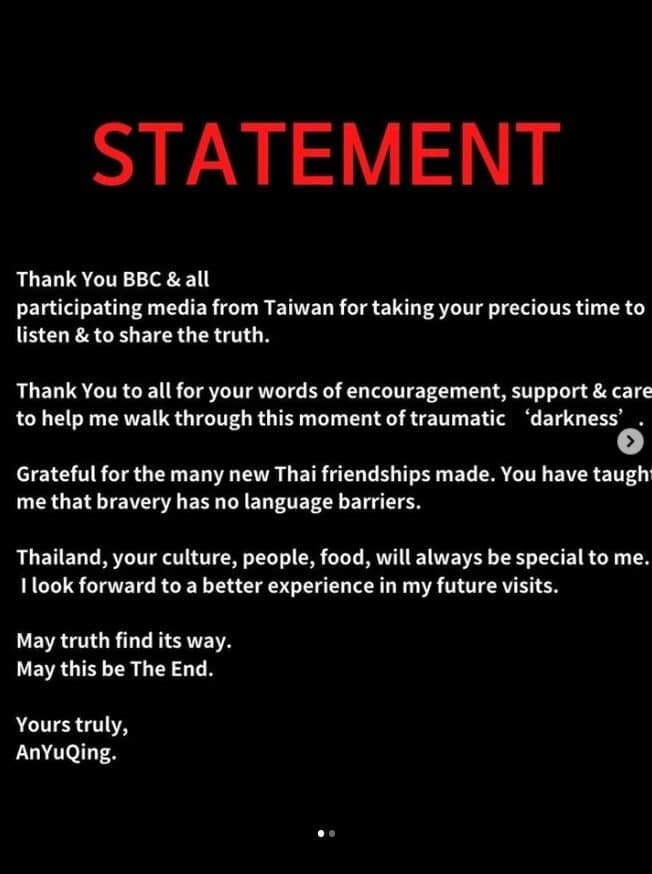 An, 32, posted on social media the incident occurred on Jan 4 while she and her friends were inside a taxi on the way back to hotel but were stopped by police at a checkpoint.
"The experience was like being in a Mexican film," An said adding that she pleaded but to no avail. The actress said police also forced her to delete the video clip she took. She wrote that she would never return to Thailand ever again. "Goodbye Lousy Bangkok!".