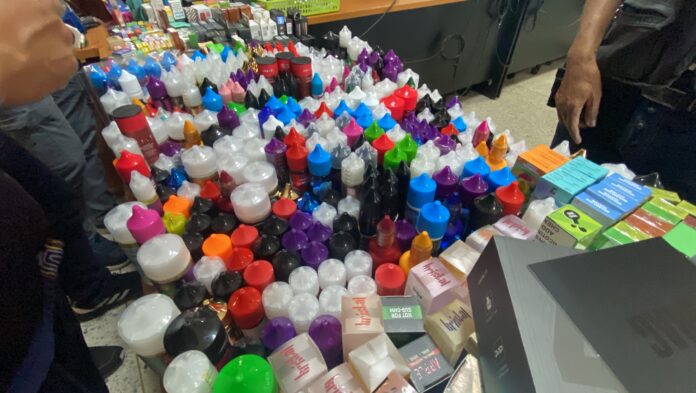 The Office of the Consumer Protection Board warns on February 2, 2023 mere possession of e-cigarettes without smoking could lead to a fine of four times the value of the item and an imprisonment term of up to five years.
The board says owner will be regarded as assisting the sale of e-cigarette which is illegal [but widespread and readily available] in Thailand.
Pol Lt Gen Trairong Phiwphan, Chief of legal office of the National Police warns foreign tourists and Thais that possession of e-cigarette is illegal and subject to a maximum fine of 500,000 baht and prison term of up to five years. Trairong said police has the duty to enforce the law until it's amended.
The warning came a week after Taiwanese actress Charlene An exposed seven Thai policemen for extorting 27,000 baht from her on Jan 4, partly citing her possession of an e-cigarette.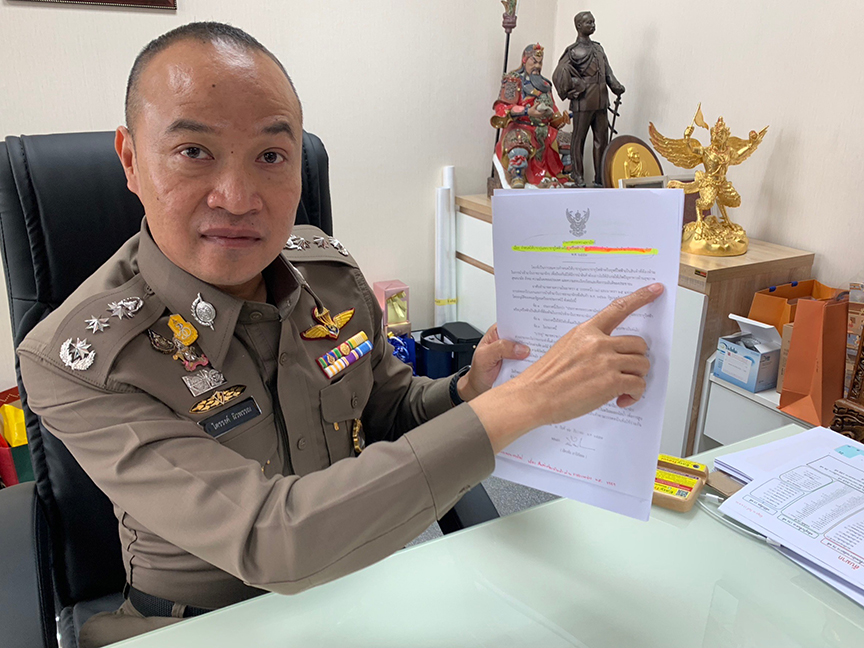 On Wednesday, a Pattaya policeman was transferred to an inactive post and under investigation for alleged extortion of 60,000 baht from a foreign tourist for possession of an e-cigarette
Prakit Vathesathogkit, chairman of The Action on Health and Smoking Foundation, said the authorities should differentiate between tourists who possess one or two e-cigarettes from sellers who have many e-cigarettes in possession.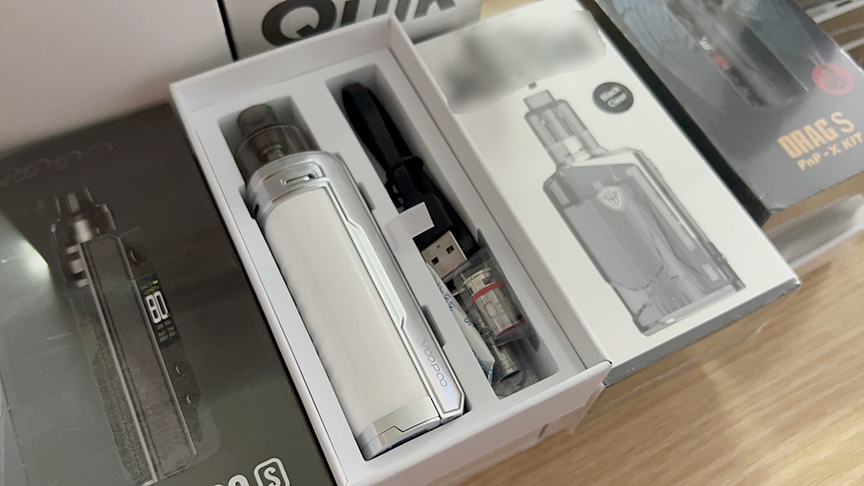 The first group should be dealt with leniency so not to affect tourism climate while police should crackdown on shops selling e-cigarette and strictly enforce the law on the latter.
"Police can arrest those who violate the law [by selling] . This will reduce access to e-cigarettes by youth and children which has now penetrate schools."