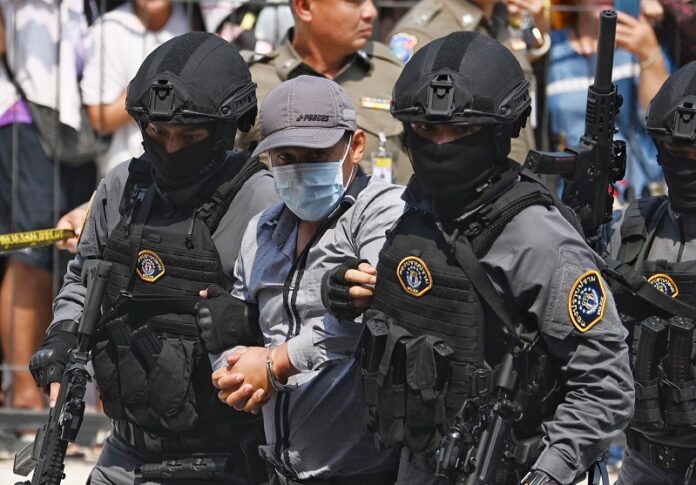 BANGKOK — The Supreme Court on Wednesday upheld the death sentence for a school director convicted of murdering three people in a gold store robbery in 2020.
The court affirmed rulings by two lower courts that found Prasittichai Khaokaew, 41, guilty of shooting three people to death at a gold shop inside Robinson Department Store in Lopburi province three years ago.
In its ruling today, the court called his actions "cruel and inhumane" that resulted in the deaths and injuries of many innocent people, and therefore declined to overturn the verdicts by lower courts condemning him to death.
The deadly heist occurred on Jan. 9, 2020, when Prasittichai stormed the department store and shot seven people while he robbed gold necklaces worth 664,470 baht. Three people, including a 2-year-old toddler, were killed, while the four other people were wounded.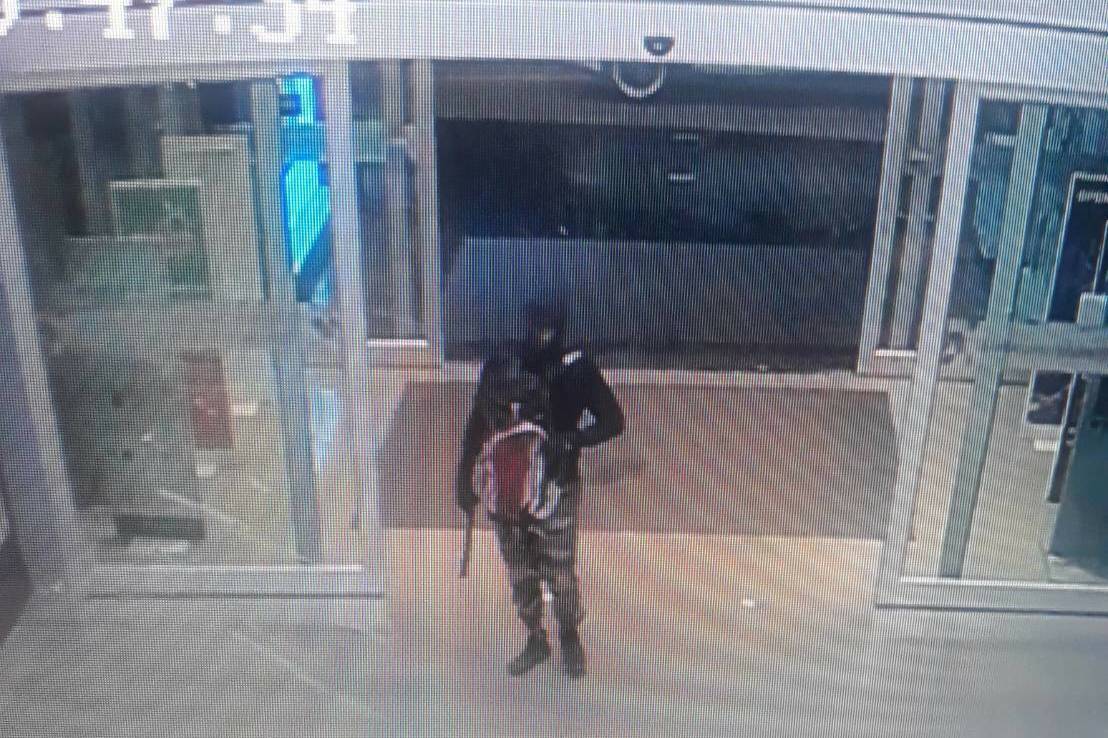 Prasittichai was sent back to Bang Kwang Central Prison upon hearing the verdict.
Nine charges, including murder and armed robbery, were brought against Prasittichai and he was handed down the death penalty and a fine of 1,000 baht in August 2020. He was also ordered to pay compensation to all of the victims.
Previous appeal for clemency was dismissed by the court as his confession came after the guilt was already established.
Capital punishment is rare in Thailand and it was last carried out in 2018, when a 26-year-old man was put to death by lethal injection for aggravated murder.