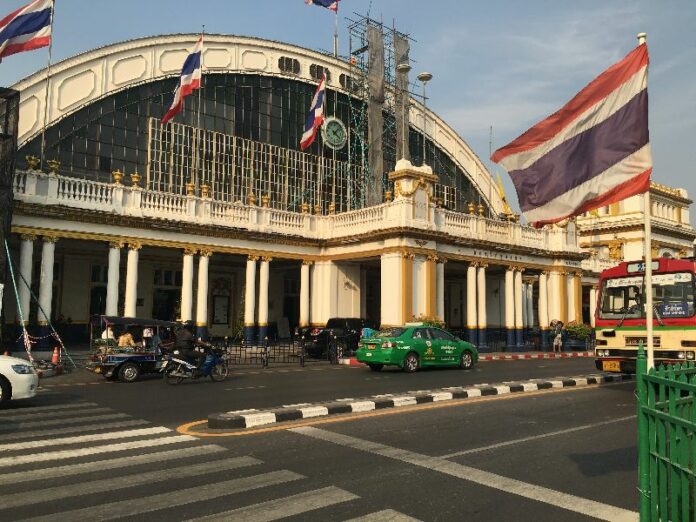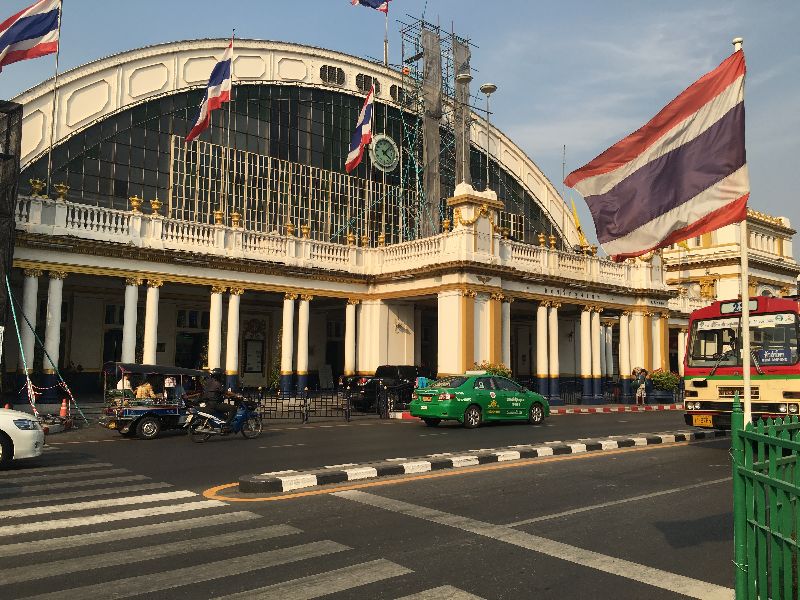 Update: Earlier version of this story said that the woman boarded in Lampang province. In fact, the train traveled from Chiang Mai province. 
BANGKOK — A woman was found dead Thursday after apparently hanging herself in the toilet aboard a train bound for the Bangkok Railway Station, or Hua Lamphong.
The woman was believed to have boarded somewhere between Chiang Mai province to Bangkok on Wednesday. It arrived at Hua Lamphong station at about 5am on Thursday, but it wasn't until afternoon that her body was found behind a locked lavatory door. It took half an hour for railway staff to break in, according to Col. Songklod Pattanawaraporn of Noppawong Railway police.
The woman hanged herself using the door handle, Songklod said, and an initial examination found needle marks at her elbow and a cut on her right wrist.
The Caucasian woman did not have ID and police are still trying to determine her identity and nationality.
Police believe it was a suicide and have opened a missing persons case as they attempt to locate her relatives.