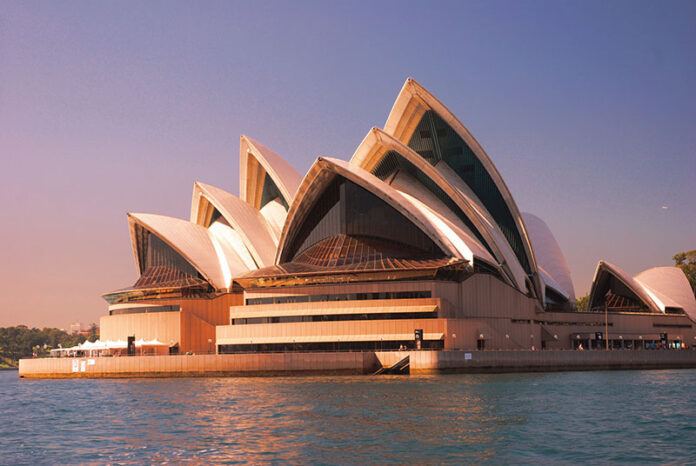 SYDNEY — Authorities on Thursday said a Thai man was found beaten to death earlier this month in Australia.
Wachira "Mario" Phetmang was found dead June 6 on Homebush Bay Drive, his body beaten and left by the side of the road, spokeswoman Bussadee Santiphitak from the Foreign Ministry said.
Australian police found Wachira bound and gagged, and said he died from blunt-force trauma.
He was last seen alive May 25 at a gas station in the Sydney suburb of South Hurstville driving a silver 2004 Hyundai SUV.
Bussadee said Australian homicide police have set up a special task force to investigate his death.
Wachira's relatives have been informed of his death and will hold his funeral rites later this month in Sydney.