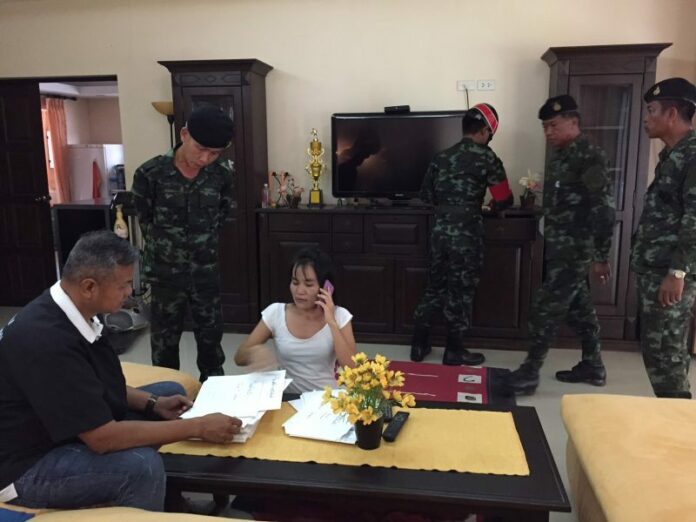 NONG KHAI — Police said Tuesday they had fined and released a German man accused of running a loansharking operation who claims he was wrongly implicated by his ex-wife.
Police searched Wolfdieter "Max" Werner Mueller's house Thursday after residents went to police complaining he charged exorbitant interest rates for illegal loans. Mueller had flown to Phuket earlier in the day, but said the trip had been scheduled long ago.
"I did not do wrong. Ask anyone in the village," he said, adding that he has contacted the police.
He blamed a personal dispute with his ex-wife, who he said sent the police after him for not having a work permit. He said he had made some private loans but denied charging exorbitant interest as accused.
Police on Tuesday said Mueller was guilty of breaking the law and was fined and handed a suspended sentence.
"We won't get involved with his family or personal affairs, which are unrelated. The issue is that he broke the law in loaning out money in his name, and working without a work permit," police Maj. Theerapong Prajukjit said Tuesday. "Foreigners can't loan out money in their name."
Hatairat Silasit, Mueller's girlfriend, already paid the fine of 20,000 baht Saturday, Inspector Theerapong said.
Related stories: