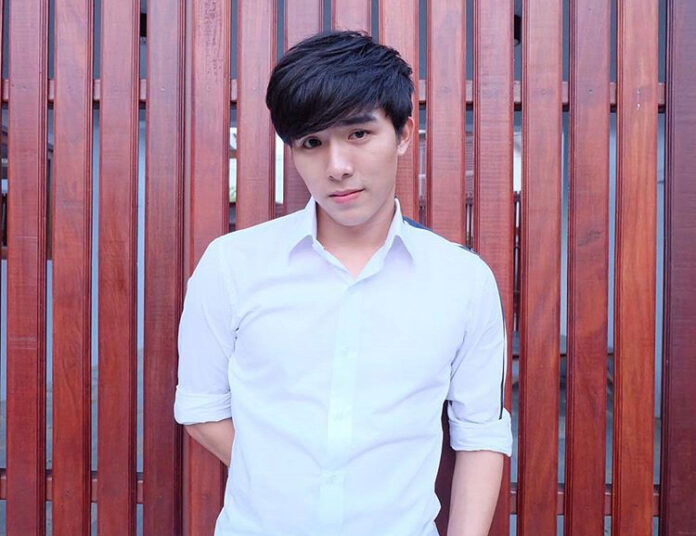 BANGKOK — An actor was filming a scene at a Bangkok shopping mall when police swept in Thursday and arrested him on suspicion of orchestrating a massive digital currency con that netted nearly 800 million baht.
The Crime Suppression Division said it's weighing money laundering and fraud charges against Jiratpisit "Boom" Jaravijit and two of his siblings in a case launched after a Finnish businessman complained he was deceived into investing in what he was led to believe was cryptocurrency.
According to police, the unnamed victim said 27-year-old Jiratpisit and his accomplices persuaded a foreign investor to become a shareholder in three shell companies they believed were trading Dragon Coin, a digital currency worth about 6 baht.
There was no further information about the alleged victim, but Col. Chakrit Sawasdee, deputy division chief, said it was an investor from Finland.
The investor was then told to buy the shares using Bitcoin, the best-known and valuable digital currency worth over 200,000 baht as of Thursday afternoon. The victim said he never received dividends and later discovered the companies had no business related to the currency.
Police found 49 bank accounts, including one belonging to Jiratpisit, connected to the scam, and about 200 million baht in ill-gotten real estate that faces seizure. The amount of Bitcoin in the accounts was said to be worth about 797 million baht.
Jiratpisit was arrested at the Major Cineplex Ratchayothin shopping mall.
Investigators said four other suspects are involved in the scam. Jiratpisit denied all charges, police said, claiming the account was used by his brother, who already fled the country. His sister was said to be in the process of turning herself in.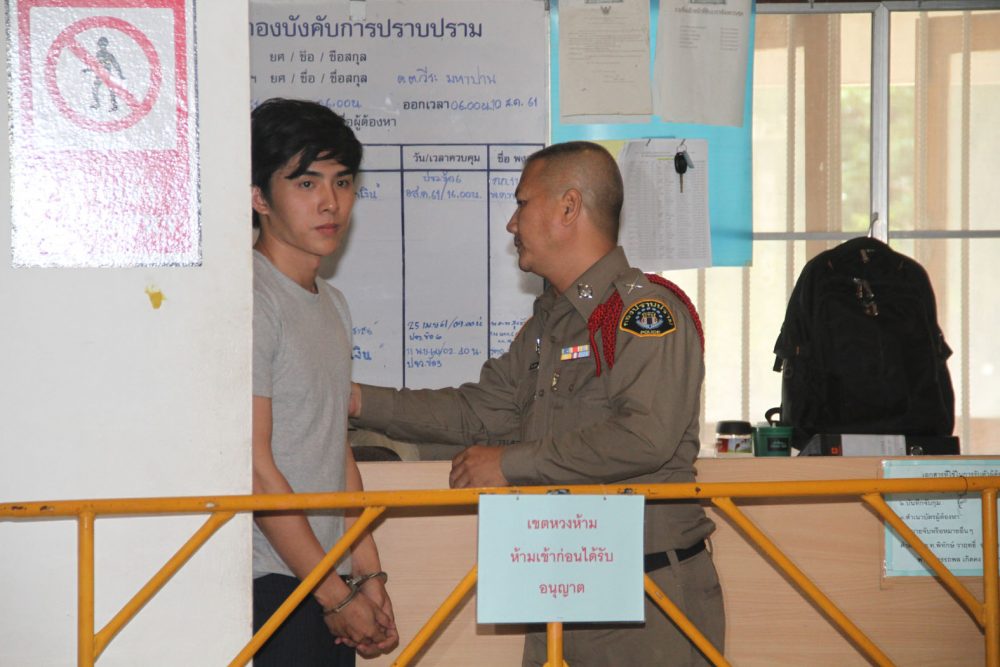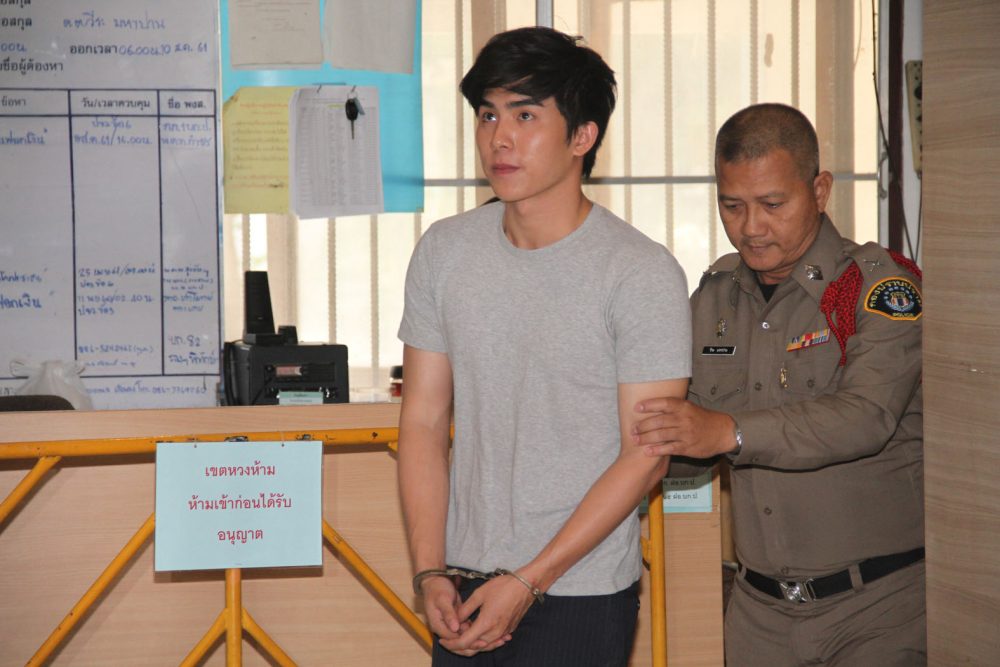 Update: This story has been updated to reflect updated information from the authorities that only one investor was allegedly caught up in the scam.