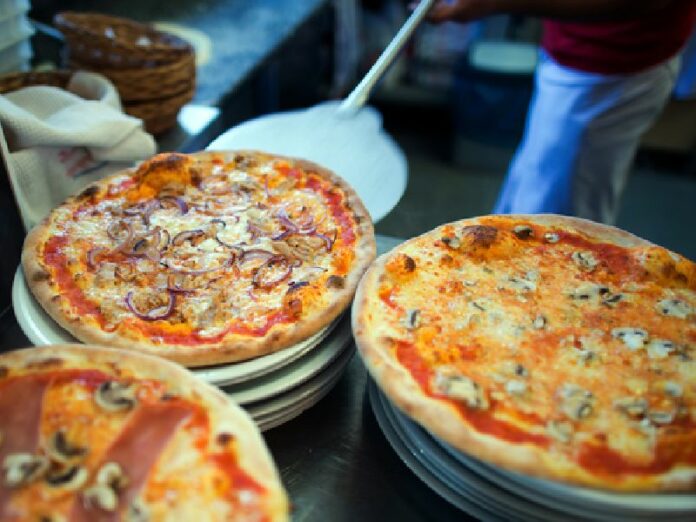 SYDNEY (DPA) — A pizzeria owner in Melbourne was fined more than 330,000 Australian dollars (310,000 US dollars) for paying his mostly underage staff in pizza and soft drinks, a news report said Tuesday.
The owner of two La Porchetta pizza shops underpaid staff as young as 13 years old by a total of 258,000 Australian dollars over three years, the federal circuit court judge said.
Ruby Chand gave his staff pizza and soft drinks instead of their full pay in a practice the judge said "belongs in the dark ages," the Australian Broadcasting Corporation reported.