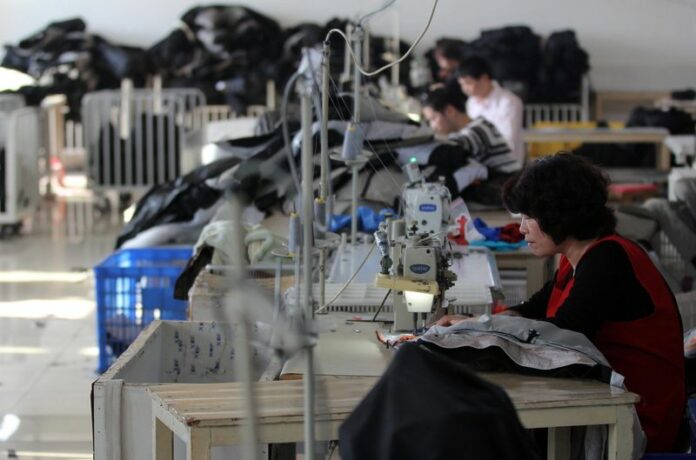 By Emoke Bebiak (DPA)
NEW YORK (DPA) — ​The Asia-Pacific region not including Japan will become the world's second-wealthiest region this year overtaking Western Europe and is poised to take the top spot knocking out North America in 2018, according to a study published Monday.
The report completed by The Boston Consulting Group found that the Asia-Pacific region posted a 30.5-per-cent growth in private wealth in 2013, as the amount of private wealth held globally reached 152 trillion dollars, a 14.6-per-cent increase from 2012.
Private wealth growth in other regions included a 17.2-per-cent increase in Eastern Europe, a 15.6-per-cent rise in North America, which is currently the world's wealthiest region, and a more modest 5.2-per-cent growth in Western Europe.
The number of households owning assets amounting to more than 1 million dollars reached 16.3 million in 2013, which is up 19 per cent from 13.7 million households in 2012. The current number of millionaire households represents 1.1 per cent of households globally.
The United States continued to have the most millionaires with 7.1 million such households, while the number in China rose to 2.4 million in 2013, which is up from 1.5 million in 2012.
Private wealth creation was slowed down in Japan by a 15-per-cent currency fall against the dollar, which led to a decline in the number of millionaire households to 1.2 million from a previous 1.5 million.