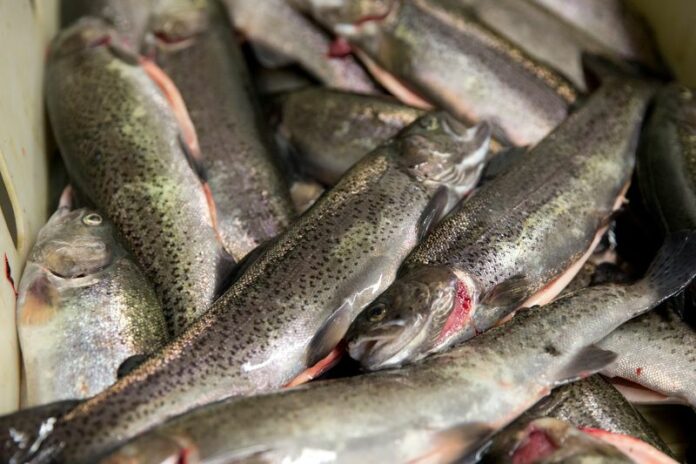 MANILA (DPA) — The Philippines on Wednesday vowed to curb illegal fishing after the European Union warned of a possible import ban.
"The Philippines is working actively to comply with the EU's requirements," said presidential spokesman Herminio Coloma. "The Philippines seeks to meet EU norms as the country endeavours to increase trade with EU countries and raise level of investments."
The Bureau of Fisheries and Aquatic Resources was leading efforts to meet the EU's standards on illegal, unreported and unregulated fishing, he said.
The Philippines' fishery exports to the EU, the world's biggest fish importer, totalled 170 million euros (230 million dollars) in 2013.
The EU issued a "yellow card" or a formal warning against the Philippines and Papua New Guinea on Tuesday, noting that they had to improve their standards within six months to avoid trade sanctions, which could include a ban.
"We want the Philippines as a partner to combat illegal fishing," said Maria Damanaki, the European commissioner in charge of maritime affairs and fisheries. "We want the country to improve its legal and control systems as required by international rules."
The EU said it had offered technical assistance to help the Philippines address deficiencies in monitoring, controlling and surveillance of fisheries.
"In view of the serious threat posed by illegal fishing, the EU is able to take certain trade measures against non-cooperative states including a ban on that country selling fisheries products to the EU," it said.
The EU said it had been discussing the issue with the Philippines since 2012, but had not noticed any progress.
In March, the EU banned fish imports from Belize, Cambodia and Guinea for "acting insufficiently against illegal fishing."
Up to 26 million tonnes of fish are caught illegally every year, making up at least 15 per cent of the global catch, the EU said.