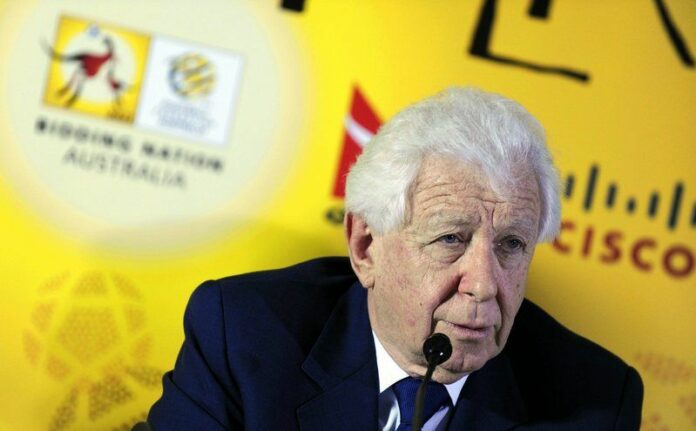 SYDNEY (DPA) — The Australian government may try to reclaim the 40 million Australian dollars (37.7 million US dollars) it spent trying to win the 2022 World Cup after allegations of bribery in Qatar's winning campaign, a media report said Friday.
Minister for Sport Peter Dutton said the government was "considering its options" to get back some of the millions Australia spent on its 2010 campaign which garnered just one vote, the Sydney Morning Herald reported Friday.
Dutton said the government would wait for the result of FIFA's independent investigation into the corruption allegations.
"I think it is one step at a time and the first step is to wait and see what the world body does. And then I think we can consider options."
Football Federation Australia chairman Frank Lowy has demanded FIFA return the money. Lowy said in Sao Paulo that Australia's support for Sepp Blatter to run again for the post of FIFA president will hinge on his response to the investigator's report.
David Hill, who ran the FFA forerunner Soccer Australia from 1995 to 1998, told the Australian Broadcasting Corporation the Australian government was "mad" to risk public funds on the 2022 bid "when everybody knew the process was crook."