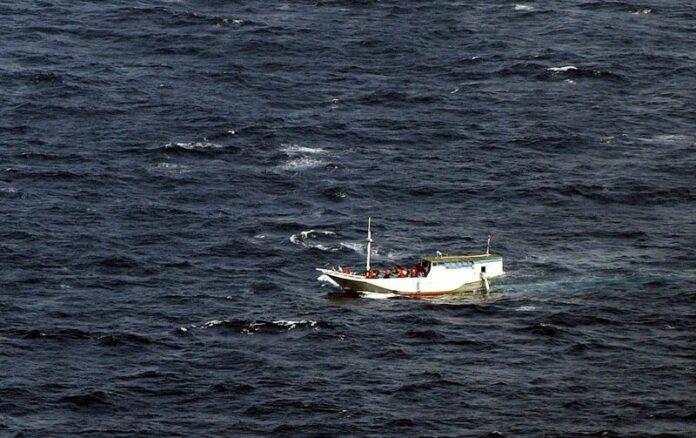 By Frank Walker
SYDNEY (DPA) — The Australian government will have to give three days' notice before it can hand back asylum seekers to Sri Lankan authorities after a High Court hearing Tuesday.
The court action was brought by lawyers representing 153 asylum seekers, mostly Tamils, whose boat was intercepted by Australian customs in the Indian Ocean more than a week ago.
The government has maintained a strict information blackout on the fate of the asylum seekers whose boat left India on June 13 and was intercepted around nine days ago.
But government lawyers at the court confirmed for the first time that the migrants, including 21 children aged two to sixteen, have been intercepted and are being held on a customs vessel.
The asylum seekers may be kept on board the customs vessel until the issue is resolved in the courts.
The legal action followed the handing over of 41 people who had attempted to reach Australia by boat to the Sri Lankan navy on Sunday.
The government insists it can process asylum seekers on board its vessel to determine whether they are genuine refugees.
But critics say officials were asking just four questions via Skype from the mainland and this was inadequate to assess a person's claim for asylum.
The High Court meets again on Friday to hear the arguments.