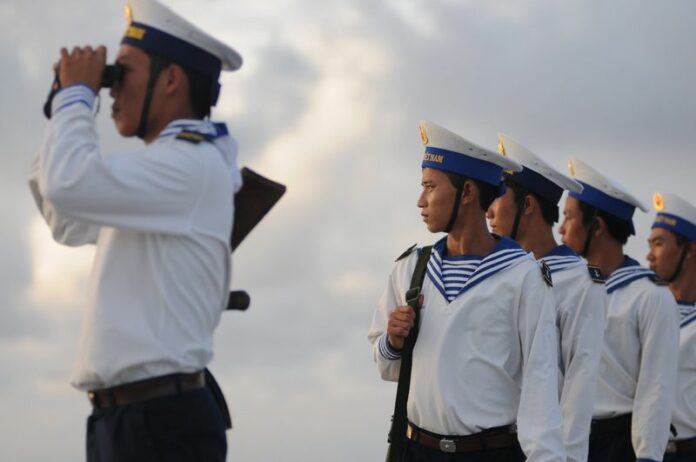 HANOI (DPA) — China has removed an oil drilling platform from waters also claimed by Vietnam, nearly two months after its installation provoked violent anti-Chinese protests, officials said Wednesday.
"Haiyang Shiyou 981 has moved north-west to China's Hainan Island," Major General Nguyen Quang Dam, commander of the Vietnamese Coast Guard, told dpa.
Le Ha, deputy director of Vietnam Fisheries Resources Surveillance Department, said the oil rig was moved more than 40 nautical miles from its former location, and all escort vessels have been removed from the area.
China's official Xinhua news agency said the rig was moved due to the onset of the storm season.
Beijing deployed it in early May, saying at that time that it would be withdrawn on August 15 to avoid the storm season. The move heightened tensions between the two countries, with each accusing the other of ramming vessels in the area.
The dispute triggered anti-China protests across Vietnam, which led to riots in several industrial zones. Beijing said four Chinese workers were killed. Vietnam blamed the riots on "hostile forces" and has since cracked down on protests.
The withdrawal of the rig "diffuses the crisis for the moment," said emeritus professor Carl Thayer, a specialist on South-East Asia from the Australian Defence Force Academy.
"China has used commercial reasons for withdrawing the rig, thus preserving its face," he said, adding that Beijing also wanted to deflect political pressure ahead of the annual meeting of the Association of South-East Asian Nations regional forum.