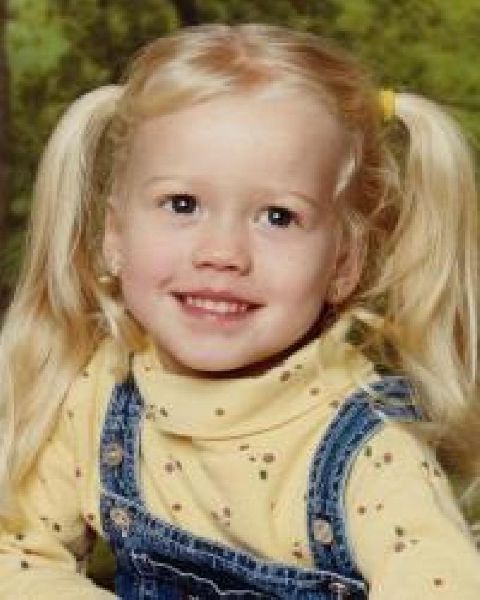 [US Federal Bureau of Investigation]
1 October 2014 – A fugitive wanted for parental kidnapping for more than 12 years by the FBI and the Austin Police Department was deported to the United States last night following her capture in Mexico City, Mexico, announced Christopher Combs, special agent in charge of San Antonio FBI; Robert Almonte, United States marshal for the Western District of Texas; and Art Acevedo, chief, Austin Police Department.
Dara Marie Llorens, 44, was wanted for allegedly kidnapping her 4-year-old daughter in Austin, Texas in April 2002. According to charging documents, on April 19, 2002, Llorens took the child for a scheduled weekend visit, in accordance with a court ordered custody agreement. At the end of the weekend (April 21, 2002), Llorens failed to return the child to the child's father (the primary guardian) in Austin, Texas.
On April 29, 2002, following an investigation by the Austin Police Department, the 390th District Court, Travis County, Texas issued a state arrest warrant for Dara Llorens charging her with Interference with child custody. Since the investigation revealed Llorens had likely fled the United States, the matter was referred to the San Antonio FBI, Austin Resident Agency Office. On May 10, 2002, the United States District Court, Western District of Texas, Austin, Texas issued a federal arrest warrant for Dara Llorens charging her with unlawful flight to avoid prosecution.
For more than 12 years, the FBI, working with law enforcement agencies throughout the world, conducted proactive investigation and followed up on hundreds of leads and tips regarding Llorens' whereabouts. The case received extensive media coverage and was profiled by local and national media outlets, appearing twice on "America's Most Wanted." By assuming new identities and moving frequently throughout the years, Llorens was able to narrowly evade capture on more than one occasion.
After Llorens' arrest last night, the child was safely recovered in Mexico and reunited today with her father in the United States.
The successful arrest and return of Llorens and reunification of the child with her father resulted from the cooperative efforts of San Antonio FBI, U.S. Marshals Service, Austin Police Department, the FBI's Legal Attaché assigned to the United States Embassy in Mexico City, the Mexican Federal Police, and the National Institute of Immigration, Mexico.