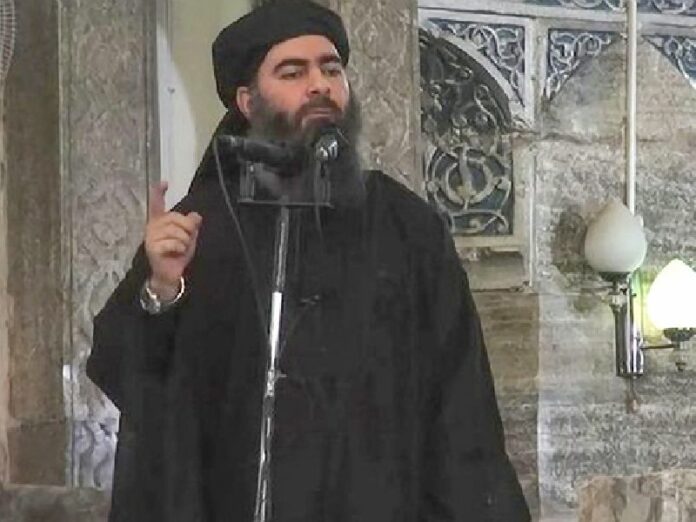 By Weedah Hamzah
BEIRUT (DPA) – Islamic State extremists have extended until Thursday their deadline for the killing of captive Lebanese soldiers if the government did not reverse sentences issued against Islamist militants, Health Minister Wael Bou Faour said Monday.
"We can tell you that the threat is delayed for at least three days after some calls were made," Bou Faour told reporters after speaking to family members of the hostages who blocked streets in downtown Beirut in protest.
Earlier, the Islamic State militia threatened to start executing captive Lebanese soldiers and policemen unless death sentences apparently passed on Islamist militants on Friday were revoked by Monday afternoon.
The militants were condemned to death but the sentences were commuted on the same day to life imprisonment, a judicial source, who asked not to be named, told dpa. The sentences were not officially announced at the time.
Among those sentenced were Islamists who fought battles with the Lebanese army in 2007 in the Nahr al-Barid Palestinian refugee camp in northern Lebanon.
Also sentenced were Saudi nationals arrested in a raid on a Beirut hotel earlier this year and accused of involvement with Islamic State.
The father of kidnapped soldier Seif Zebiyan told dpa: "This is all because our government is working at a slow pace."
The father of another captive soldier, Mohammed Youssef, said the kidnappers had told relatives "to escalate our measures or else they will kill our loved ones."
A total of 24 soldiers and police are being held by Islamic State and by Syrian al-Qaeda affiliate the al-Nusra Front after being taken captive in clashes in August.
Three captive soldiers have already been killed and seven others, mainly Sunnis from northern Lebanon, were released by the militants.
A Qatari negotiating team has been mediating with the captors.
The threat came a day after Islamic State released a video in which it showed its fighters using knives to behead at least 17 men it said were Syrian army officers and pilots.
Unusually for the extremist group, the entire execution process was shown, and the killers' faces were not concealed.
The video also announced the killing of US hostage Peter Kassig, whose severed head was shown.