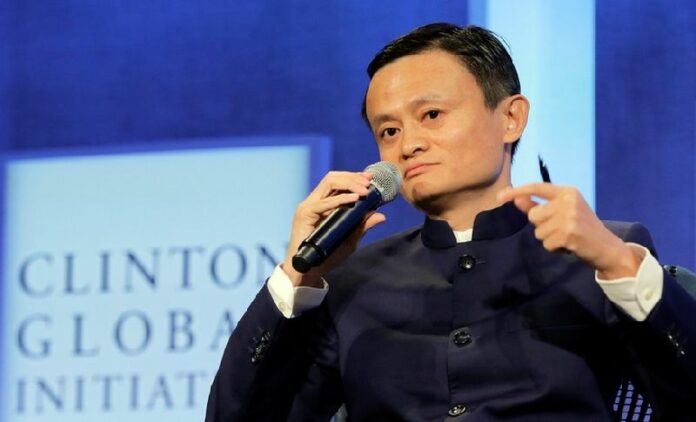 BEIJING (DPA) — The founder of Chinese internet giant Alibaba, Jack Ma, is now the richest person in Asia, according to a new list of the world's billionaires.
With an estimated wealth of 28.6 billion dollars, Ma overtook the Hong Kong property tycoon Li Ka-shing at 28.3 billion dollars, according to financial newswire Bloomberg.
Ma was catapulted into the ranks of the world's richest after his sprawling e-commerce firm floated on the New York Stock Exchange in the bourse's biggest ever initial public offering.
Much of Ma's money comes from his 6.3-per-cent stake in Alibaba, which has risen some 54 per cent since September, Bloomberg said.
Alibaba is a collection of businesses which concentrate on online shopping and online payment, and has been compared to a combination of eBay, PayPal and Amazon.
China produces more new billionaires than anywhere else in the world, currently numbering over 300.