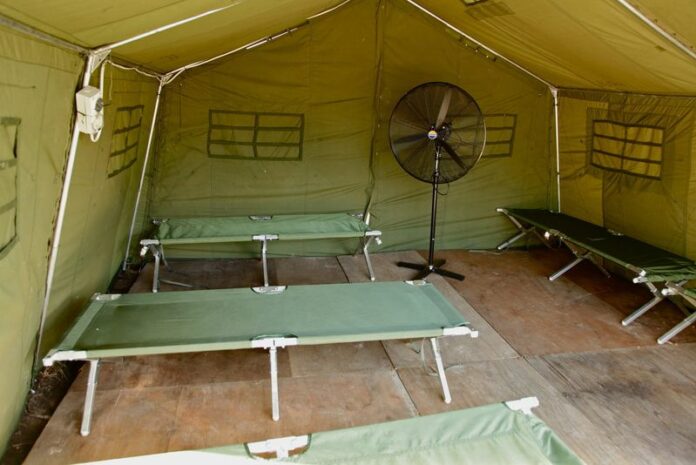 SYDNEY (DPA) — Three hundred asylum seekers are on hunger strike over conditions in a detention centre on Papua New Guinea's Manus Island, refugee advocates said Wednesday.
The detention centre, which has seen riots and the killing of one inmate, is run by the Australian government and holds around 1,000 asylum seekers who had been trying to reach Australia by boat.
The unrest broke out Tuesday when running water stopped, Refugee Action Coalition said online. At least one asylum seeker has stitched his lips together in protest, it said.
The rights group's spokesman Ian Rintoul said that refugees were also distressed by the uncertainty over their future. Some had been held in the "hell-hole" of the centre for 18 months with no decision, he was quoted as saying by broadcaster ABC.
Around 70 of the centre's detainees have been granted refugee status but the Australian government will not allow them to enter Australia.
Rintoul said they are afraid to leave the detention centre for allocated residences in a nearby town after the killing of Iranian asylum seeker Reza Barati, 23, during a riot involving local residents 11 months ago.
Australia's Immigration Department, which runs the centre, said it was a passive protest and no one was refusing food, ABC reported.