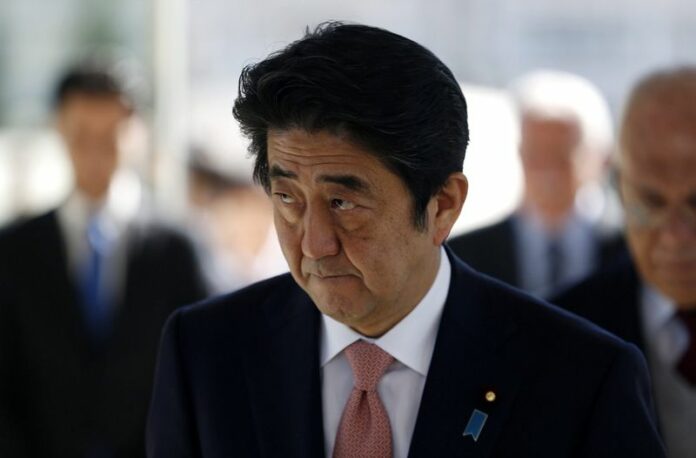 By Take Kambayashi and Maher Abukhater
TOKYO (DPA) — The Japanese government Wednesday called on the United States as well as European and Middle Eastern countries to help save two Japanese men held by the Islamic State militant group, as Prime Minister Shinzo Abe flew home to deal with the crisis.
Japan will "send a message calling on an immediate release of the hostages through diplomatic channels and all kinds of media," Chief Cabinet Secretary Yoshihide Suga told a news conference.
The group threatened in a video posted on the internet Tuesday to kill the two captives unless a 200-million-dollar ransom payment was made within three days.
Suga confirmed the identities of the men as Kenji Goto, a freelance journalist, and Haruna Yukawa, who works for a private security firm.
On Tuesday, Abe told reporters in Jerusalem that the threats to the hostages were "unforgivable" and demanded their immediate release.
The premier, who had planned to travel around the region until Saturday, cut short his trip and was to return to Tokyo later Wednesday to deal with the hostage situation, the Kyodo News agency reported.
For comments, or corrections to this article please contact: [email protected]
You can also find Khaosod English on Twitter and Facebook
http://twitter.com/KhaosodEnglish
http://www.facebook.com/KhaosodEnglish