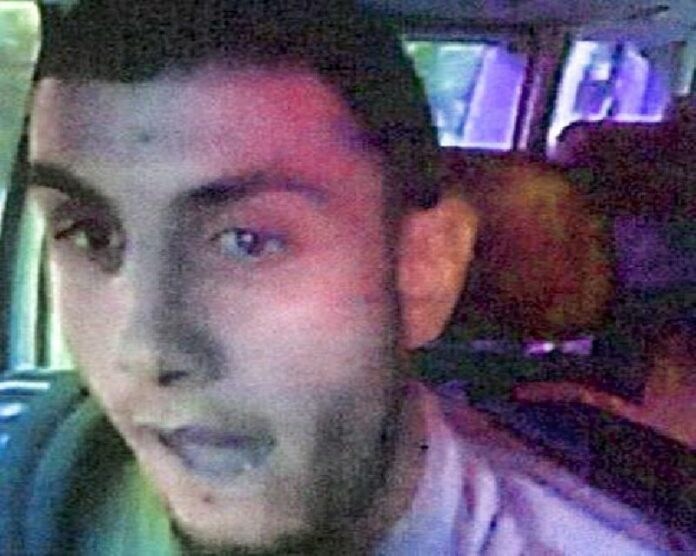 COPENHAGEN (DPA) – Danish police have arrested two men on suspicion of aiding the gunman who carried out shooting attacks in Copenhagen at the weekend, investigators said on Monday.
The two suspects were arrested on Sunday at two different locations. A closed door remand custody hearing is being held.
They have been charged with "aiding and abetting the gunman" suspected of killing two people in two separate attacks in the Danish capital, the Ritzau news agency reported.
Copenhagen police declined to comment on media reports that the two had helped the gunman acquire guns used in the attacks. They also did not confirm media reports naming the gunman as Omar Abdel Hamid el-Hussein.
Tabloid Ekstra Bladet reported that the two suspects had denied the charges.
An automatic rifle and two handguns were found after the 22-year-old gunman was shot and killed by anti-terrorism police on a street outside his apartment building.
The gunman is suspected of killing a Jewish man at a synagogue in Copenhagen. He had played drunk on a narrow street that runs in front of the synagogue early Sunday before shooting Dan Uzan in the head and wounding two police officers, local media reported.
Uzan, 37, was in charge of checking visitors at a Jewish confirmation party.
Police said the 22-year-old gunman also opened fire on Saturday at an event promoting free speech. Film director Finn Norgaard, 55, died and three police officers were wounded in the attack.
Prime Minister Helle Thorning-Schmidt and the mayor of Paris were to attend a memorial Monday at the Krudttonden cafe, the venue of the free speech event that was titled Art, Blasphemy and Freedom of Expression.
Local media reported that the gunman was recently released from prison after he served a term for a stabbing offence.
Police said he was born in Denmark and had a lengthy criminal record, including weapons possession and assault.
Jens Madsen, head of Danish security service PET, said he believed the shooter was inspired by the attacks in Paris last month. Three Islamist gunmen killed 17 people, including 12 at satirical newspaper Charlie Hebdo, known for its caricatures of the prophet Mohammed.
The headmaster of an adult education centre attended by the gunman described him as "a good, hardworking student."
Peter Zinkernagel told Danish television the whole school was shocked that the former student was identified as the gunman.