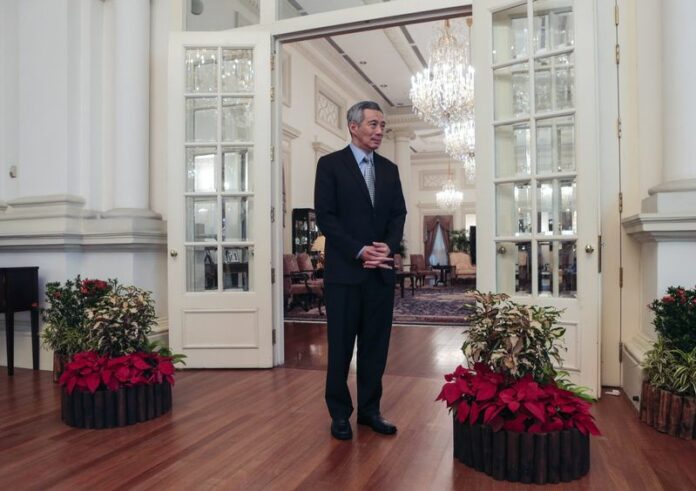 SINGAPORE (DPA) – Prime Minister Lee Hsien Loong underwent surgery to remove his prostate gland and was expected to make a full recovery, his office said Monday.
"The surgery went very smoothly, and he is expected to recover fully," said Christopher Cheng, lead urologist at the Singapore General Hospital, who performed the surgery.
It was the second time Lee has been diagnosed with cancer. He suffered from a malignant lymphoma in 1992, which was successfully treated with chemotherapy.
Cheng said there was no relationship between the lymphoma and his prostate cancer diagnosis.