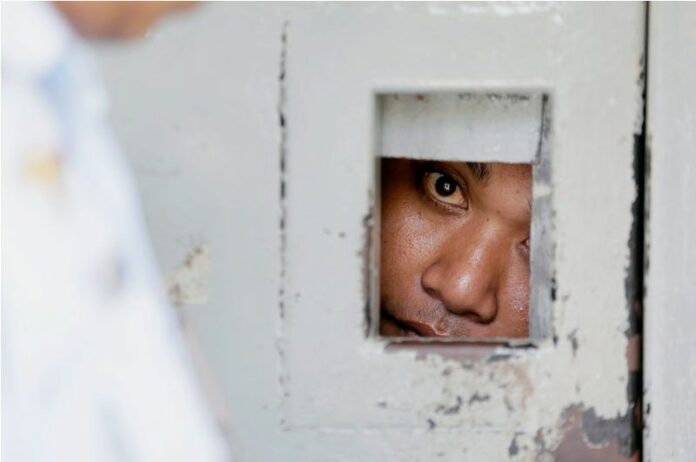 JAKARTA (DPA) – Indonesia recalled its ambassador-designate to Brazil on Saturday as Jakarta's diplomatic rows worsened over the planned executions of convicted foreign drug smugglers.
Brazilian President Dilma Rousseff refused to accept the ambassador's credentials in protest over the death sentence of Brazilian Rodrigo Gularte.
"We deplore the Brazilian government's decision to delay at the last minute the acceptance of the Indonesian ambassador-designate's credentials," the Foreign Ministry said.
"Indonesia is a democratic and sovereign country with an independent and impartial legal system, and no foreign country or any party can interfere in law enforcement in Indonesia," the ministry said.
It said envoy Toto Riyanto was already in the presidential palace when Rousseff decided to delay accepting his credentials.
Rousseff insisted that she plans to accept the Indonesian diplomat's credentials at a later date.
Jakarta said it had recalled the diplomat and "strongly protested the unfriendly action."
Brazilian authorities are trying to prevent the execution of Gularte, 42, who is on death row for drug trafficking in Indonesia. They argue that he is schizophrenic and should be receiving psychiatric care.
Brazilian Marco Archer Cardoso Moreira, 53, was executed on December 17 for drug trafficking in Indonesia. At the time, Rousseff said she was "outraged and shocked" and recalled her ambassador to Indonesia.
Australia has also clashed with Jakarta this month over the planned execution of two of its citizens for drug smuggling.