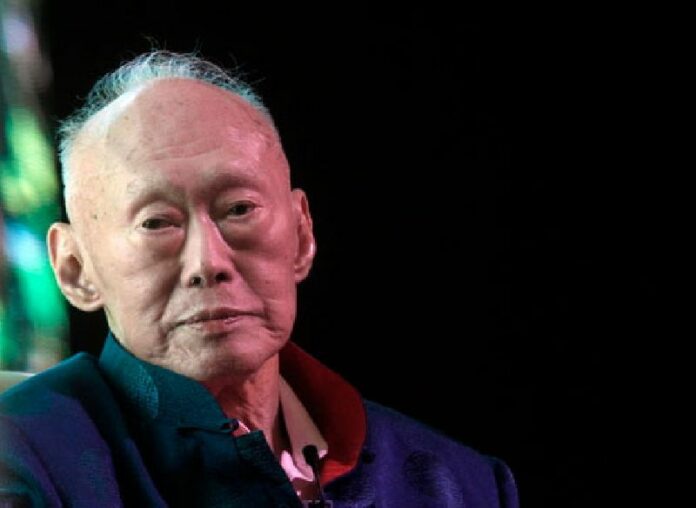 SINGAPORE (DPA) – Singapore's first prime minister, Lee Kuan Yew, is in an intensive care unit after being diagnosed with severe pneumonia, the office of the current premier said Saturday.
Lee, 92, was admitted to Singapore General Hospital on 5 February.
"His condition has stabilised and he remains on mechanical ventilation in ICU," said a statement from the office of Lee Hsien Loong, the son of the former leader, which described the patient as being "conscious and lightly sedated."
Often described as the founding father of modern Singapore, Lee was the city-state's prime minister from 1959 to 1990. His party, the People's Action Party, continues to form the government in Singapore.
Lee retired from a cabinet post in 2011, but has continued to serve as a member of parliament.