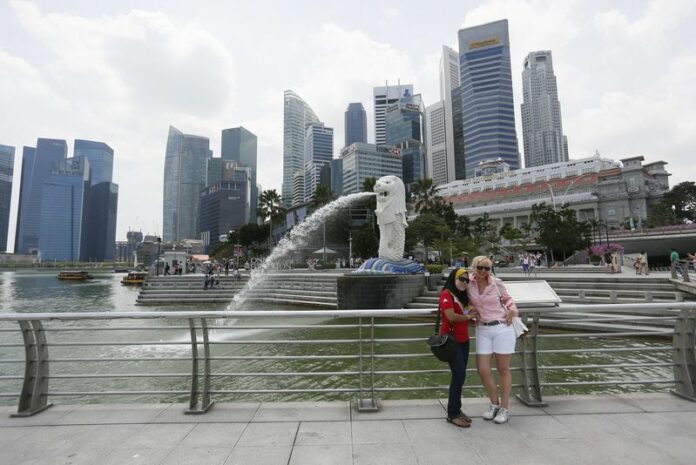 SINGAPORE (DPA) – Singapore has been named the world's most expensive city for the second year running, a survey by the Economist Intelligence Unit (EIU) showed on Tuesday.
Using the cost of living of New York as a base, the EIU's Worldwide Cost of Living survey found the South-East Asian city-state beating over 130 cities to the top spot.
For example, basic groceries in Singapore cost 11 per cent more than New York, and clothes cost 50 per cent more.
Due to Singapore's Certificate of Entitlement system for car ownership, transport costs are almost three times more in Singapore than in New York.
The top five cities – Singapore, Paris, Oslo, Zurich and Sydney – have remained unchanged from the previous year, a situation that the EIU recognised as "very rare".
However, the EIU acknowledged that if the survey took into consideration the recent jump in the value of the Swiss franc – due to Switzerland's unplugging its currency from the euro – Zurich and Geneva would emerge as the most expensive cities.
The Worldwide Cost of Living Survey is a bi-annual survey comparing prices of over 400 individual prices across 160 products and services in 140 cities in 93 countries. It is meant to provide an online tool for expatriates to calculate cost-of-living allowances and compensation packages.
For comments, or corrections to this article please contact : [email protected]
You can also find Khaosod English on Twitter and Facebook
http://twitter.com/KhaosodEnglish
http://www.facebook.com/Khaosod