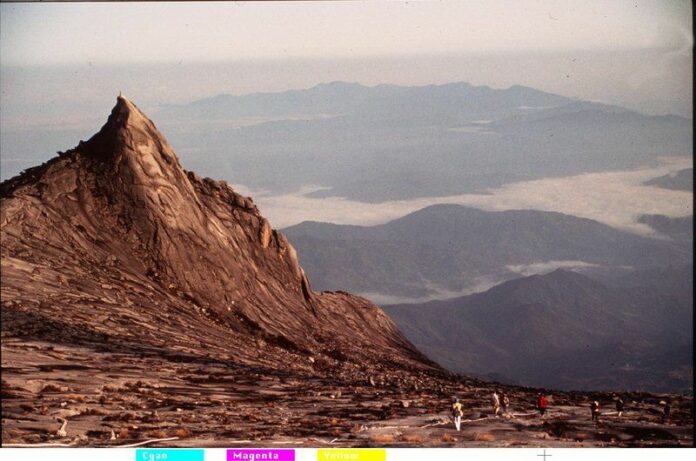 KUALA LUMPUR (DPA) — Rescuers scoured a mountain in Borneo Saturday searching for 17 people missing one day after an earthquake struck eastern Malaysia, police and rescue officials said.
Among the missing at Mount Kinabalu in the state of Sabah, are eight Singaporeans, six Malaysians, one Filipino, one Japanese and one Chinese national, according to Ranau town police chief Farhan Lee Abdullah.
Farhan said the missing Singaporeans were among 40 students who were participating in a school outing when the magnitude-5.9 earthquake struck Sabah early Friday.
Three of the missing Malaysians were climbers, two were staff of a local resort and one was a mountain guide, Farhan added.
Farhan also identified the two fatalities as Singaporean student Peony Wee Ying Ping, 12 and Malaysian mountain guide Robbie Sapinggi, 30.
A total of 167 climbers stranded on Mount Kinabalu have been brought down safely, according to Affendy Rahim, a state fire and rescue spokesman.
He said the search involved more than 100 police, civilian and military personnel.
Affendy said three climbers were being treated in hospital for serious injuries, while six others suffered minor injuries.
Several buildings and highways were damaged, according to Sabah sate police chief Jalaluddin Abdul Rahman.
Mount Kinabalu, about 1,600 kilometres east of Kuala Lumpur in the state of Sabah, is Malaysia's highest peak at 4,095 metres and one the country's most famous climbing areas.
(Reporting by John Grafilo)