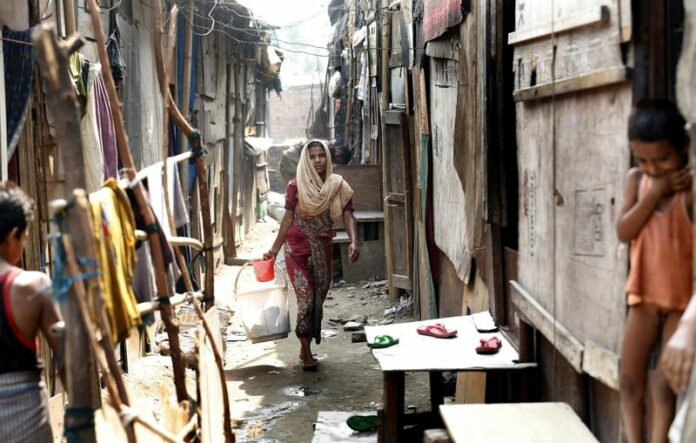 KUALA LUMPUR (DPA) — Malaysia will hire 1.5 million workers from Bangladesh in stages over the next three years, a senior official said Friday, despite rejecting a plea from the UN to allow more than 150,000 refugees in the country to find jobs.
Malaysian Home Minister Ahmad Zahid Hamidi said that an agreement between Dhaka and Kuala Lumpur would be signed next month to formalize the employment of Bangladeshi workers.
"These workers will be involved in various fields, especially in the plantation sector and will meet the demands of the job market in Peninsular Malaysia, Sabah and Sarawak," the state-run Bernama news agency quoted Ahmad Zahid as saying.
The announcement came a few days after human resources deputy minister Ismail Muttalib said that the predominantly Islamic South-East Asian country will not allow refugees and asylum seekers to work in the country despite a plea from the UN refugee agency UNHCR.
A senior official of the human resources ministry who asked not to be named said that Malaysia is allowing a set number of Bangladeshi workers into the country for a fixed number of years, after which they will return home.
"If their employers will have financial problems, these [Bangladeshi] workers have no choice but to return home," the official said. "They cannot find other job outside the employers who hired them."
The official said that the case of UN refugees in Malaysia is different because allowing them to work would entice "more refugees to come into the country."
"It will be beyond the control of the government," the official added.
At present there are already 1.9 million foreign workers in Malaysia, and an estimated more than 1 million illegal workers, according to the human resources ministry.
Malaysia is one of the more developed countries in South-East Asia and has become a favourite destination of migrant workers from its less developed neighbours such as the Philippines, Indonesia, Myanmar and Cambodia.