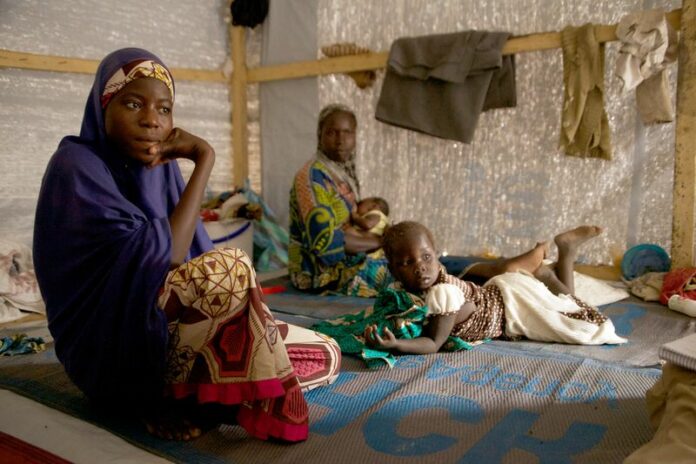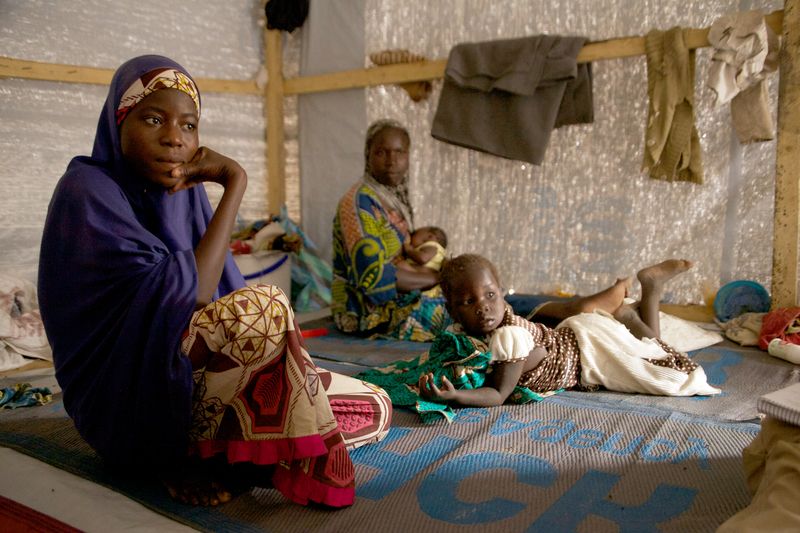 N'DJAMENA, Chad — Four female suicide bombers targeted a market on an island in Lake Chad on Saturday, killing at least 28 people, a senior military official said.
The attacks were carried out by four female bombers at about 2pm in the locality of Koulkoua, said Col. Joseph Nouma of Cameroon's special forces, which operates in the region.
"The young girls blew up themselves in the local market leaving at least 28 people dead and scores injured," he said.
The attack is believed to have been carried out by members of Islamist insurgent group Boko Haram, a Chadian military official, who asked to remain anonymous, told DPA.
Some 80 people were wounded in the attack, the official said, adding that the dead included the suicide bombers.
Chad's government instituted a state of emergency in the Lake Chad region in November, saying the area had become a gathering point for Boko Haram militants.
The state of emergency empowers the governor of the area to prohibit the movement of people and vehicles and to order searches of homes day and night.
More than 5,000 soldiers have been deployed on islands and lakeside villages there.
In October, 41 people died when suicide bombers attacked a weekly market in October in the town of Baga Sola.
Boko Haram, which seeks to establish a state with its very strict interpretation of Islamic law, has killed thousands of people in northern Nigeria, Cameroon and Chad.
Story: DPA / Ngala Chimtom and Geoffroy Touroumbaye