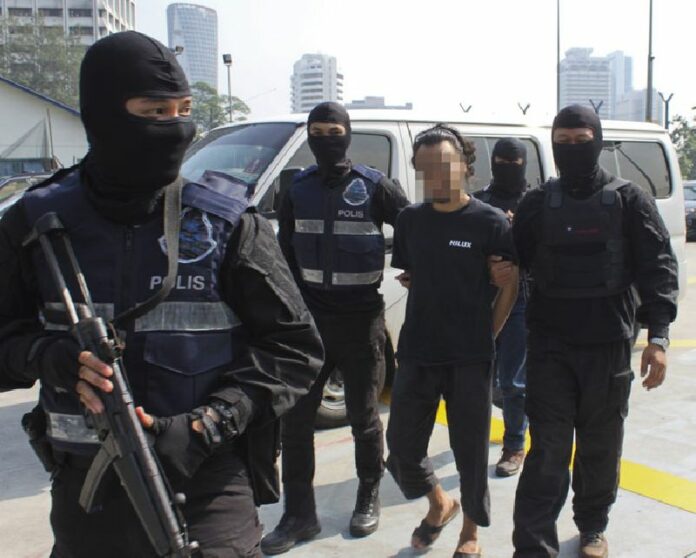 KUALA LUMPUR — A British citizen was among five suspects arrested in Malaysia on suspicion of being involved with terrorist groups, the national police chief said Sunday.
Inspector General Khalid Abu Bakar said the British suspect was arrested in central Kuala Lumpur last month, and has already been deported.
"He has links with al-Qaeda," Khalid said." He fought in Afghanistan and Bosnia."
The police chief said the suspect was a part-time teacher in the northern state of Penang. He did not say when the man first arrived in Malaysia.
The four other suspects arrested in the sweep over the past two weeks were a Nigerian national, a Bangladeshi man, an Indonesia national and a Malaysian man. The four were believed to have ties with Islamic State militants.
The Home Affairs ministry said nearly 100 Malaysians have gone to Syria and Iraq to fight with IS.