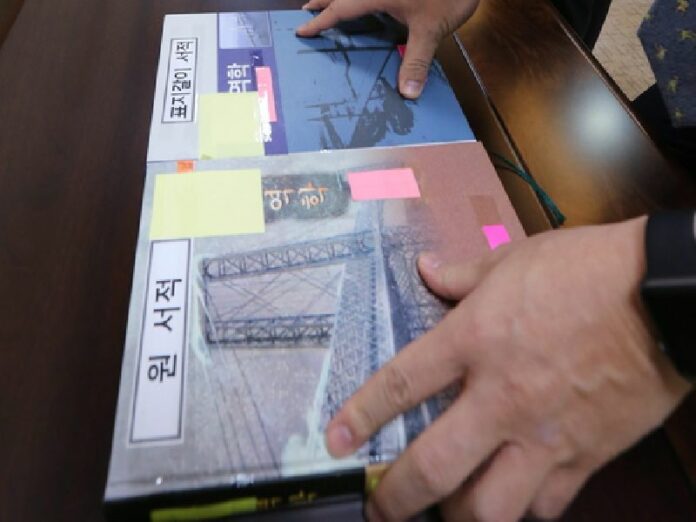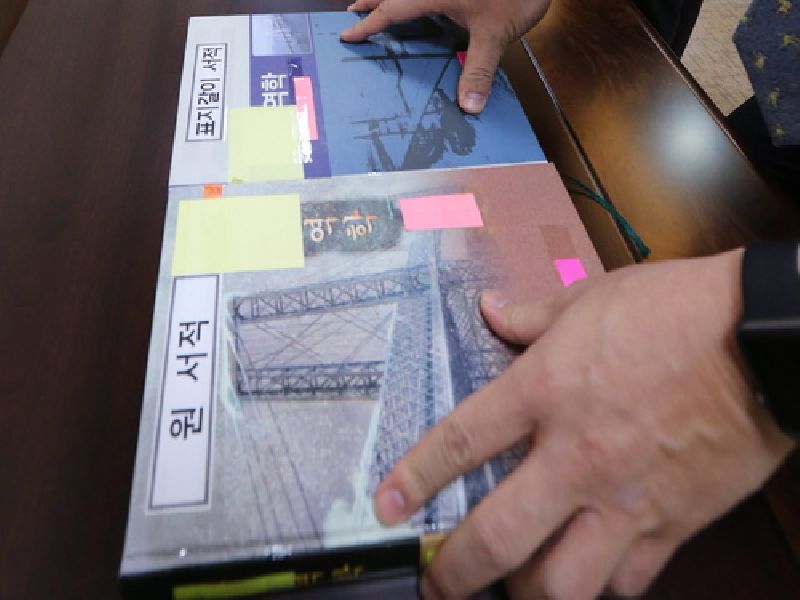 SEOUL — South Korea has indicted more than 170 university professors for putting their names on textbooks written by other authors.
The Uijeongbu District Prosecutors' Office near Seoul said 179 professors had been indicted for breaking copyright laws and breach of trust, Yonhap News Agency reported late Monday.
"The professors face charges of writing their names after changing the authors' names on the books and publishing the books as if they were their own," a prosecutor was quoted as saying.
Five staff from publishing companies were also indicted.
The original authors tolerated the plagiarism to maintain a positive relationship with publishers, and publishers condoned the plagiarism to make money from unpopular text books, the report said.
The accused reportedly committed the crimes to improve their academic standing.
The practice of plagiarism is common in local academia, Yonhap reported.

Story: DPA
To reach us about this article or another matter, please contact us by e-mail at: [email protected].